Industry water based defoamers is a modified silicon polydimethylsiloxane efficient defoamer emulsion that can be used to eliminate foam in aqueous systems.
Technical index

Product Name

Industry water based defoamers

Appearance

White emulsion

PH value

7-8

Active matter content

30%/25%/55%

Viscosity

1000~1800mPa.s

APAM

Nonionic

Note: The values listed in this data sheet describe only the typical nature of this product and do not represent specifications.
Industry water based defoamers has the following advantages: fast foaming speed, excellent dispersion performance, especially after dilution is not easy to break the bleaching oil, the use of temperature is lower than 60 ℃ (at room temperature type), foam suppression time is long, high efficiency, low dosage, , No corrosion, no adverse side effects. Because it is easy to disperse in water, can be very good with the liquid products are compatible, not easy to break the bleaching oil, Wheelock production defoamer is not only excellent performance, and low prices, is a cheap universal broad-spectrum room temperature Defoamer.
Feature

1. Industry Water Based Defoamers, anti-foaming force, with less, does not affect the basic properties of the bubble system.
2. Heat resistance is good, chemical stability, no corrosion, non-toxic, no bad side effects, non-combustible, non-explosive.

Industry water based defoamers are commonly used in: textile industry, petrochemical industry, emulsion processing, surfactant, metal cleaning industry, wastewater treatment, chemical industry, detergent, water treatment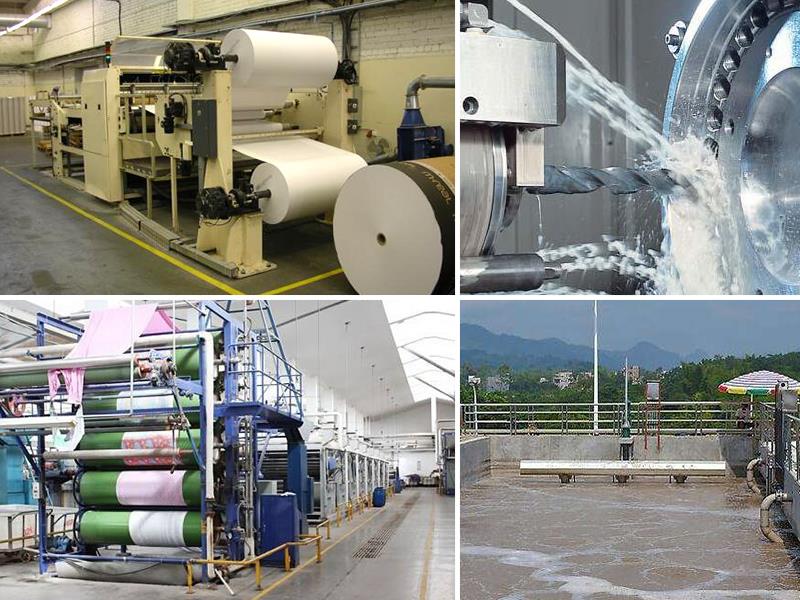 1.It is 200KG drum.
2.We can do If you demand make a label on the package.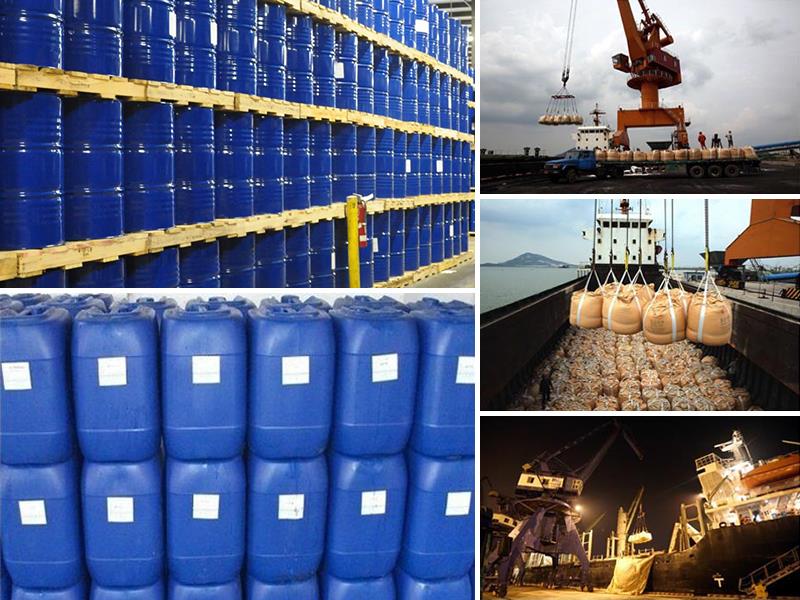 1.We had do the export for 6 years & about 20 old clients demand this product.
2.we can supply 500g free sample for your test.
3.Before our product leave factory we will do the inspection to control quality.
Hot Tags: industry water based defoamers, China, manufacturers, suppliers, factory, price, buy, cheap, quotation, bulk