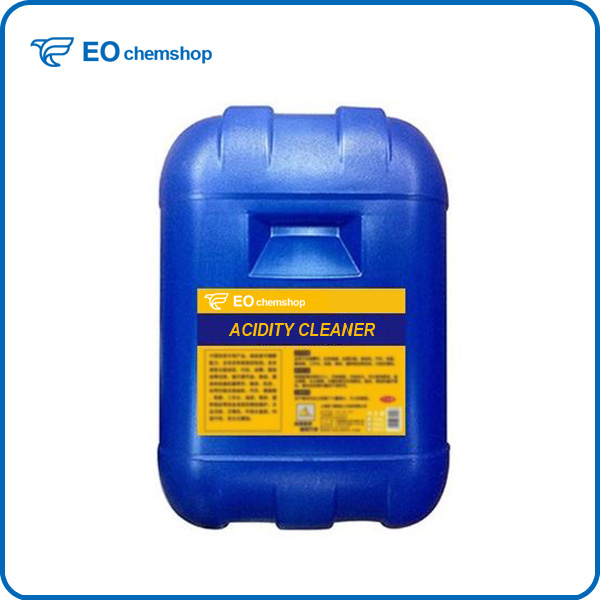 Acidity Iron Cleaner
Appearance:Light yellow transparent liquid
Application: coating industry
Delivery Port: Dalian, China
Payment Terms: L/C, T/T, PayPal, Western Union

Send Inquiry
Product Details
Acidity iron cleaner is set in addition to oil, rust, pre-phosphating in one of the multi-functional acid cleaning agent. Suitable for scrubbing, dipping, spraying and other construction methods. It can quickly remove the surface of metal materials, rust, oil, dust particles, and steel and other materials on the surface of the formation of pre-phosphate film. Acidity iron cleaner is suitable for most of the plate, including steel, cast iron, copper and aluminum.

Acidity iron cleaner is used in the general coating industry, can be achieved degreasing rust per-phosphate once completed. Such as file equipment, electrical control cabinet, sports equipment, engineering equipment, painting and so on.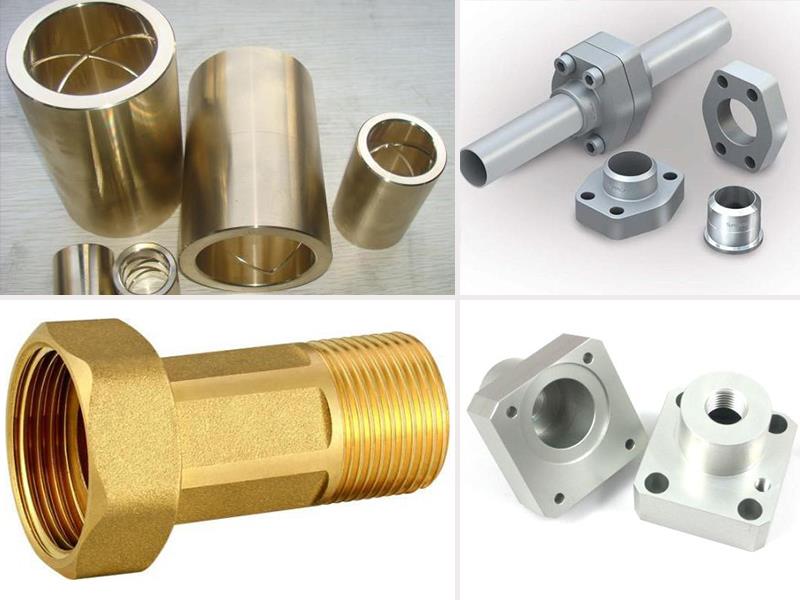 1.It is 25kg/drum or 200kg/drum
2.We can do If you demand make a label on the package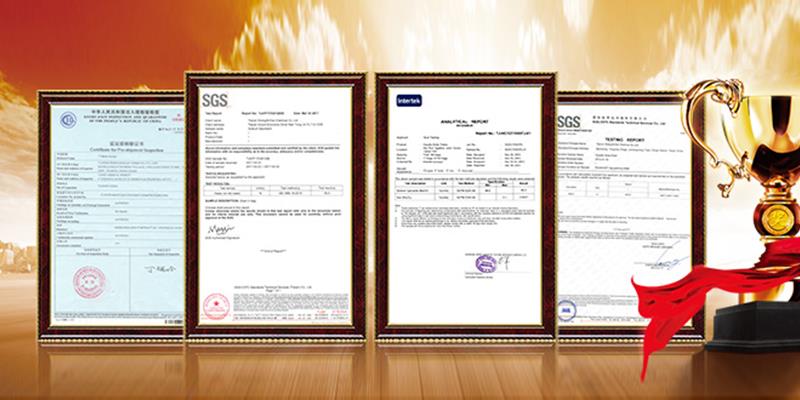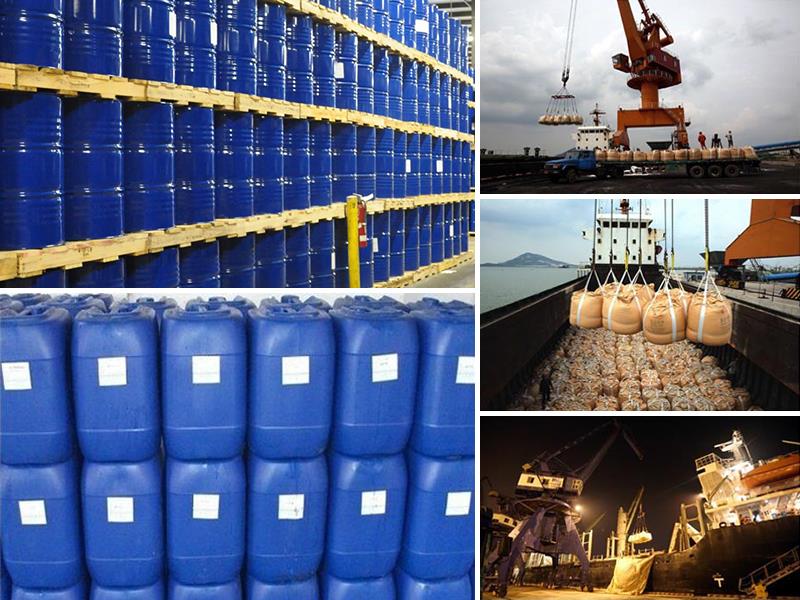 1.We had do the export for 6 years & about 20 old clients demand this product.
2.We can supply 500g free sample for your test.
3.Before our product leave factory we will do the inspection to control quality.
Hot Tags
Hot Tags: acidity iron cleaner, China, manufacturers, suppliers, factory, price, buy, cheap, quotation, bulk
Inquiry
*Your Name:
*E-mail:
Content: