Manganese Phosphating Coating Agent
Processing time: 3-10min
Operating temperature:90-95 °C
Delivery Port: Dalian, China
Payment Terms: L/C, T/T, PayPal, Western Union

Send Inquiry
Product Details
Manganese phosphating Coating agent is in the steel products of the rotation and grinding parts of the surface to produce a good corrosion resistance and oil absorption of manganese phosphate into the film of the pharmaceutical.
Technical Parameters of Manganese phosphating Coating agent
| | |
| --- | --- |
| Item | Technical index |
| Operating temperature | 90-95 °C |
| Solution ratio | 3-5% |
| Processing time | 3-10min |
| Total acidity(5%) | 47-50pt |

Manganese phosphating Coating agent is used for piston, piston ring, cylinder liner, protruding shaft, the valve engine rotation, grinding parts and so on.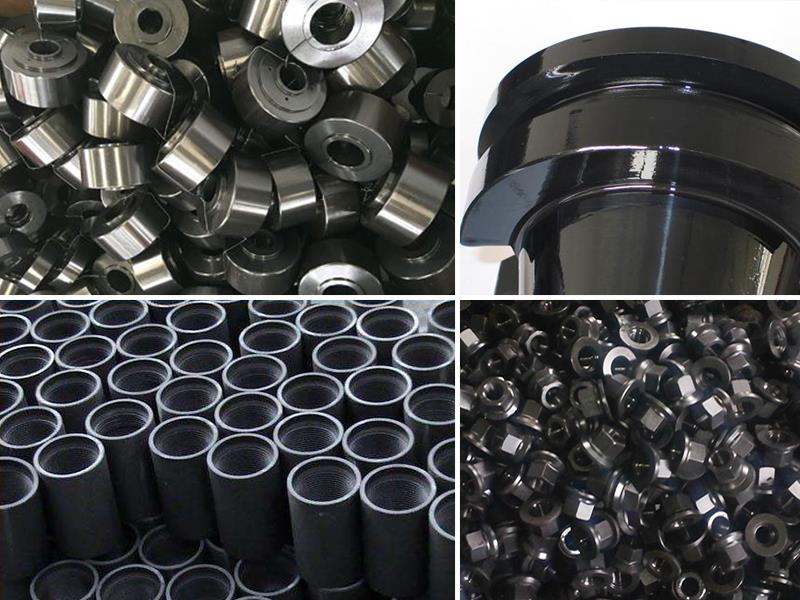 1.It is 25kg / drum.
2.We can do If you demand make a label on the package.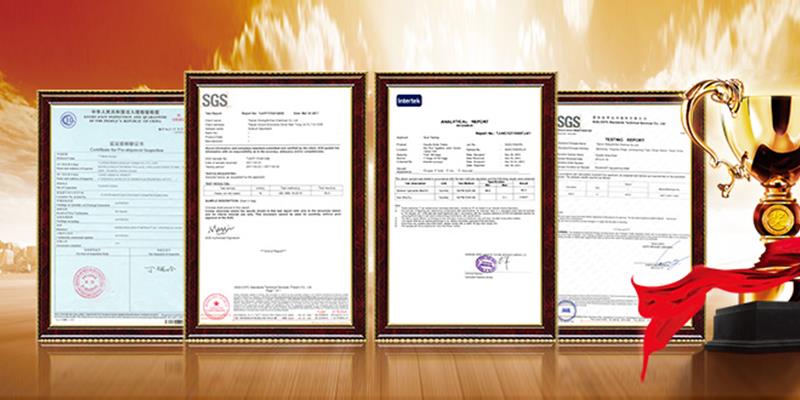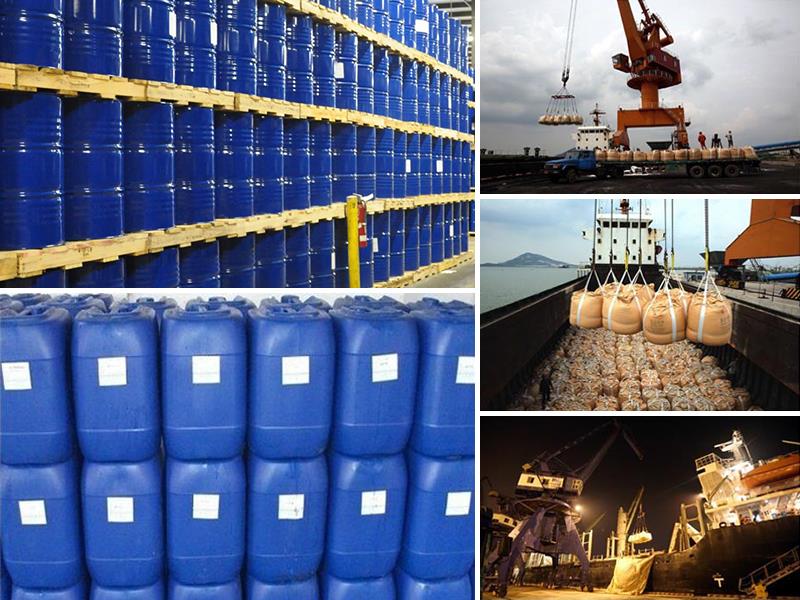 1.We had do the export for 6 years & about 20 old clients demand this product.
2.We can supply 500g free sample for your test.
3.Before our product leave factory we will do the inspection to control quality.
Hot Tags
Hot Tags: manganese phosphating coating agent, China, manufacturers, suppliers, factory, price, buy, cheap, quotation, bulk
Inquiry
*Your Name:
*E-mail:
Content: