Universal concrete grout is a high-strength materials as aggregate, cement as a binder, supplemented by high flow, micro-expansion, anti-isolation and other substances from the preparation. It is in the construction site to add a certain amount of water, stir even after use.

1.Universal concrete grout is used for steel structure column base installation
2.All kinds of machinery electrical equipment flow grouting pad iron free installation
3.Used for anchor bolt anchoring, column base grouting and batholith grouting
4.Frame structure joints of anchor construction reinforcement
5.Concrete reinforced grout is used for concrete beam, slab, column, wall body and foundation reinforcement and repair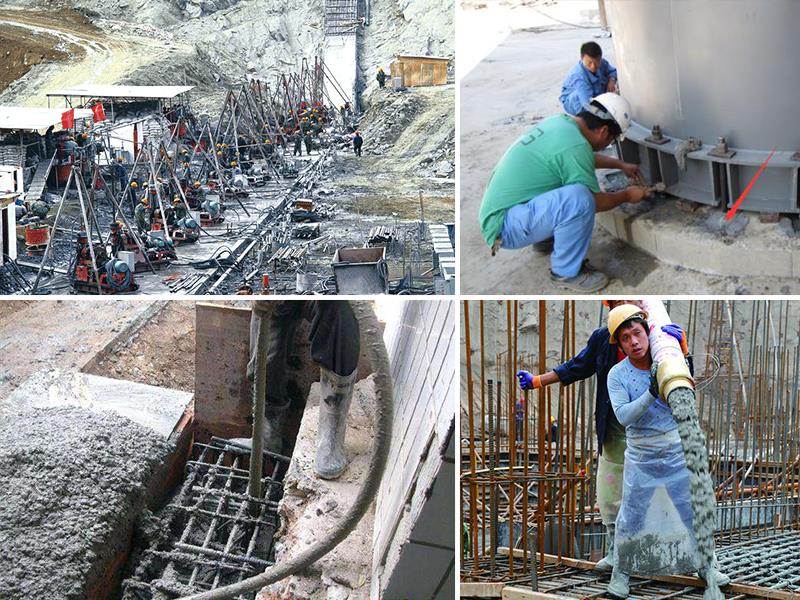 Universal concrete grout
A. Standard Packing : in 25kg pp bags inner with PE bags
B. Big bags or other special packages as required
C. Store in cool and dry environment
D. Shelf Life :12 months
E. Transport as non-danger goods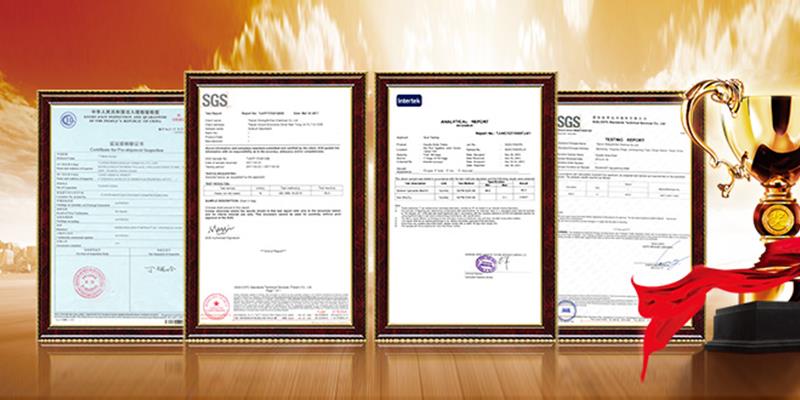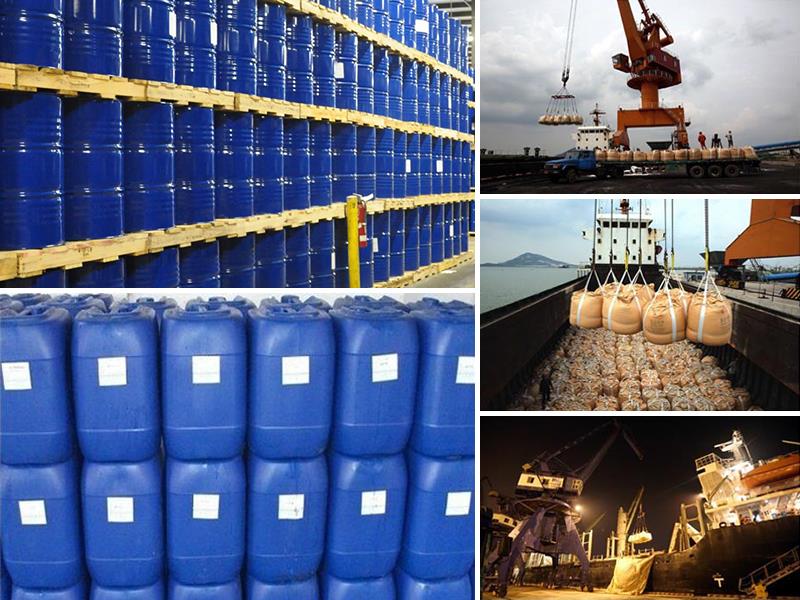 1.We had do the export for 6 years & about 20 old clients demand this product.
2.We can supply 500g free sample for your test.
3.Before our Concrete reinforced grout leave factory we will do the inspection to control quality.
Hot Tags: universal concrete grout, China, manufacturers, suppliers, factory, price, buy, cheap, quotation, bulk