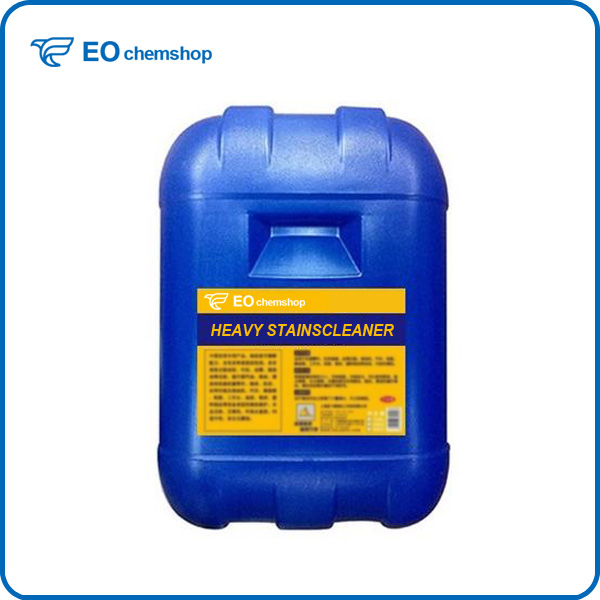 Heavy Stains Steel Cleaner
Appearance:Light yellow transparent liquid
Cleaning time: 3-6min
Delivery Port: Dalian, China
Payment Terms: L/C, T/T, PayPal, Western Union

Send Inquiry
Product Details
Heavy stains steel cleaner is suitable for immersion or ultrasonic cleaning equipment, light yellow transparent alkaline liquid detergent. It is compared with the conventional inorganic degreasing agent, after cleaning the surface of the workpiece does not produce any marks, spots for the characteristics of organic alkaline products. Particularly suitable for polishing, grinding or other difficult to remove the dirt or grease cleaning. Heavy Stains steel cleaner cleaning cast iron, copper, alloy and other metals to play a superior performance.
Technical indicators

| | |
| --- | --- |
| Iterm | Technical indicators |
| Appearance | Light yellow transparent liquid |
| Operating temperature | 50-80℃ |
| Solution ratio | 5% |
| Cleaning time | 3-6min |
| Free alkalinity(%) | 13-15pt |
| PH | 11.5±0.5 |

1.Heavy stains steel cleaner is suitable for the cleaning of parts after severe dirt.
2.It is particularly suitable for ultrasonic cleaning and impregnation cleaning process.
3.Low temperatures can also play an excellent cleaning performance, if the appropriate temperature (60-80) for better cleaning effect.
4.Can be cleaned metal processing oil, heat treatment oil, plastic processing oil, grease and other serious pollution of the workpiece.
5.Used for ultra-light or aluminum and other light metals and alloys, not easy to change color.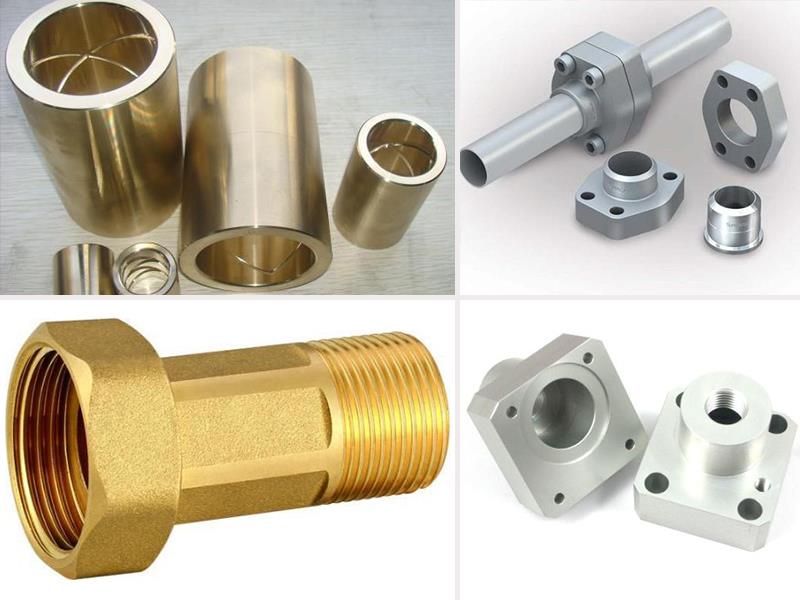 1.It is 25kg /drum or 200kg/drum for Heavy stains steel cleaner
2.We can do If you demand make a label on the package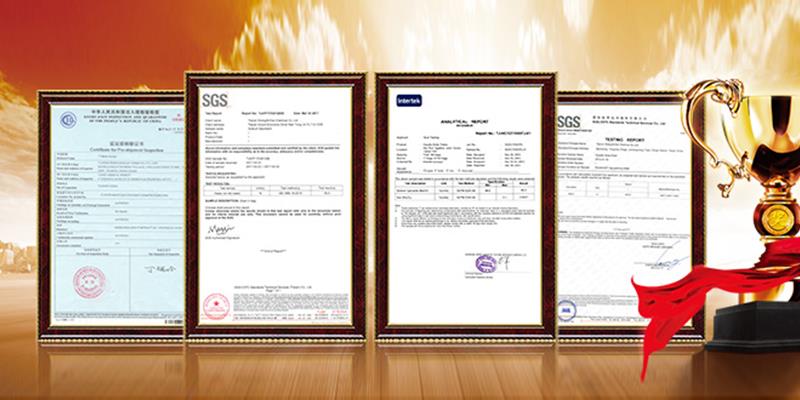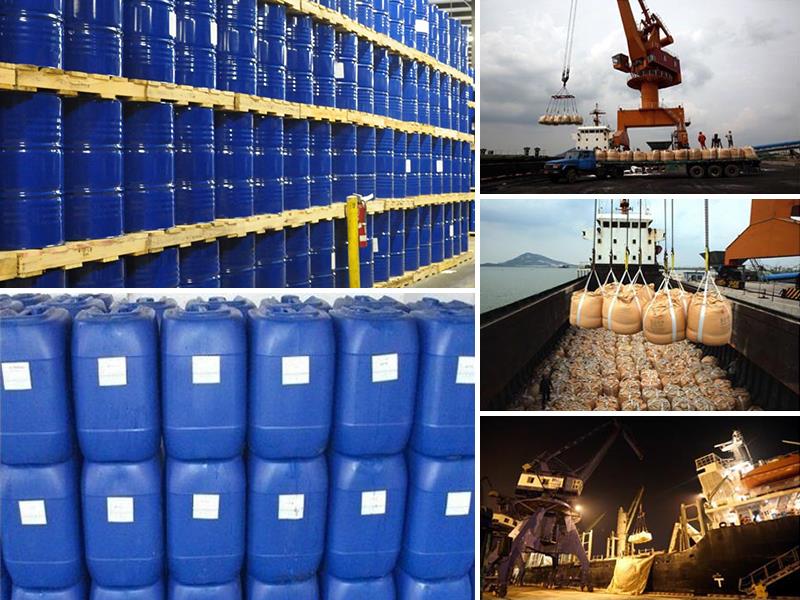 1.We had do the export for 6 years & about 20 old clients demand this product.
2.We can supply 500g free sample for your test.
3.Before our product leave factory we will do the inspection to control quality.
Hot Tags
Hot Tags: heavy stains steel cleaner, China, manufacturers, suppliers, factory, price, buy, cheap, quotation, bulk
Inquiry
*Your Name:
*E-mail:
Content: