Refractory cement mortar is the use of bulk light weight, small thermal conductivity, non-combustible glass beads, expanded perlite and other inorganic insulation materials as the main raw material, and cement, redispersible powder, polymer additives in accordance with a certain proportion of processing and production Into the insulation mortar materials.
Features of Refractory cement mortar for furance :
1) High binding strength, good structural integrity
2) Good air-tightness, erosion resistant, long service time
3) High refractoriness under load, low shrinkage at high temperature
4) Good broken-bits resistant, small gap for construction, easy operation
5) High sticking strength, small reheat shrinkage after firing

Refractory cement mortar in the construction project, one is the foundation and the wall masonry, used as block masonry material adhesive, such as masonry, red brick to use cement mortar; the second is used for indoor and outdoor plastering.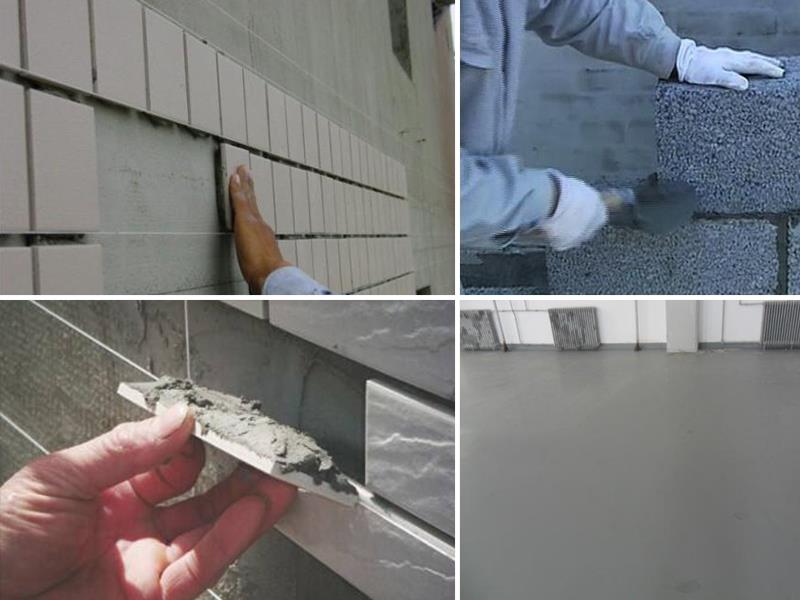 Refractory Cement Mortar
1.Building for industrial furnace and kiln
2.Sticking for fiber blanket and felt
3.Hot blast furnace,
4.Coke oven,
5.Glass furnace etc.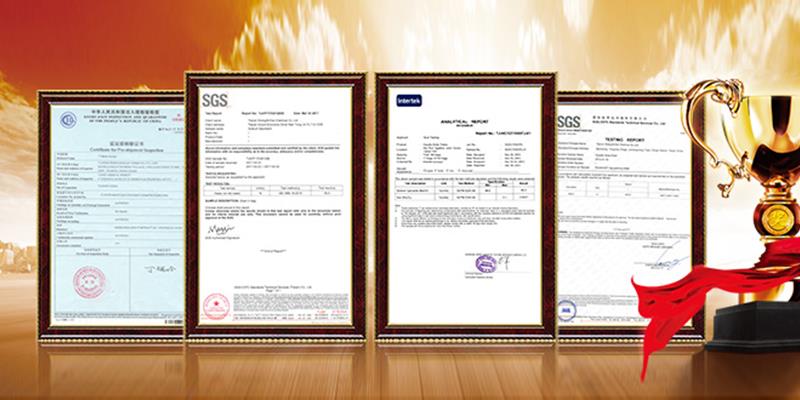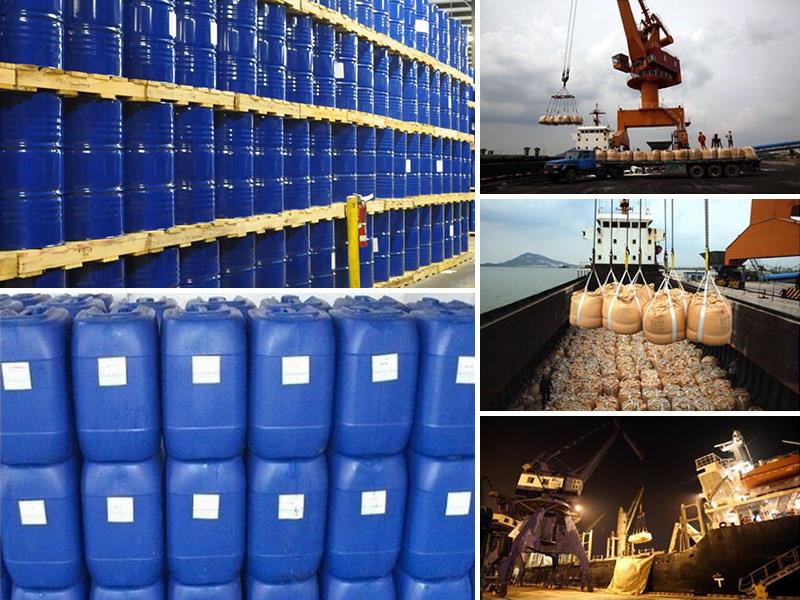 1.We had do the export for 6 years & about 20 old clients demand our product.
2.We can supply 500g free sample for your test.
3.Before our product leave factory we will do the inspection to control quality.
Hot Tags: refractory cement mortar, China, manufacturers, suppliers, factory, price, buy, cheap, quotation, bulk