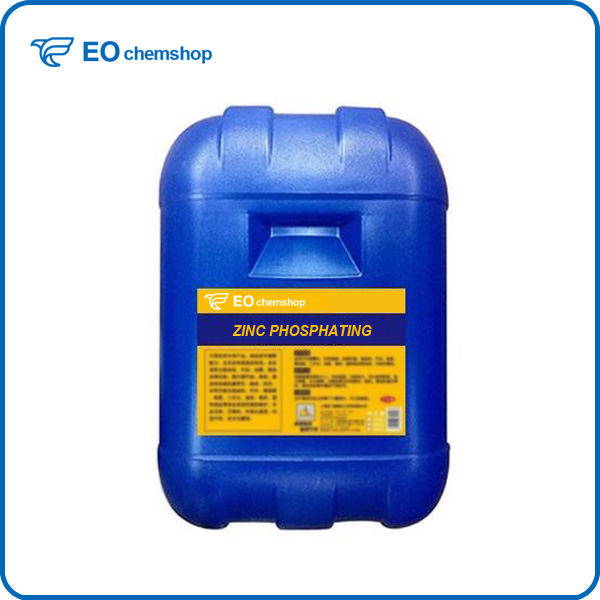 Normal Temperature Zinc Phosphating
Appearance: Green transparency liquid
Phosphating Method:High pressure spray
Delivery Port: Dalian, China
Payment Terms: L/C, T/T, PayPal, Western Union

Send Inquiry
Product Details
Normal temperature zinc phosphating is zinc-nickel-manganese ternary system phosphating agent, containing accelerator, without the need for a variety of additives.
Feature

1.Normal temperature zinc phosphating can be used at room temperature, the rapid formation of the film, energy efficient, heating the use of better results;
2.No need to adjust the instrument, without promoters, easy to detect, easy to adjust;
3.Film dense, anti-deformation, strong adhesion;
4.Bath stability, easy control, very little sediment;
5.No nitrite and heavy peptic acid and other harmful substances, do not pollute the environment.
Technical Parameters of Normal temperature zinc phosphating
| | |
| --- | --- |
| Item | Technical index |
| Appearance | Green transparency liquid |
| Operating temperature | Room temperature - 55 °C |
| Phosphating method | Impregnated or sprayed |
| Solution ratio | 3-5% |
| Processing time | 3-10min |
| PH(5%) | 3 |
| Total acidity(5%) | 13.0-15.0pt |

Normal temperature zinc phosphating is particularly suitable for automotive body, auto parts impregnation, spray phosphating treatment.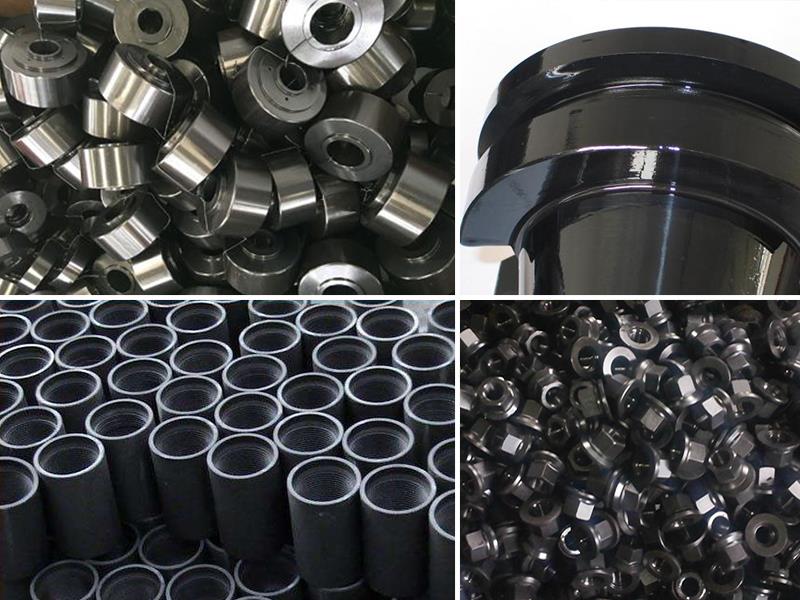 1.It is 25kg / drum.
2.We can do If you demand make a label on the package.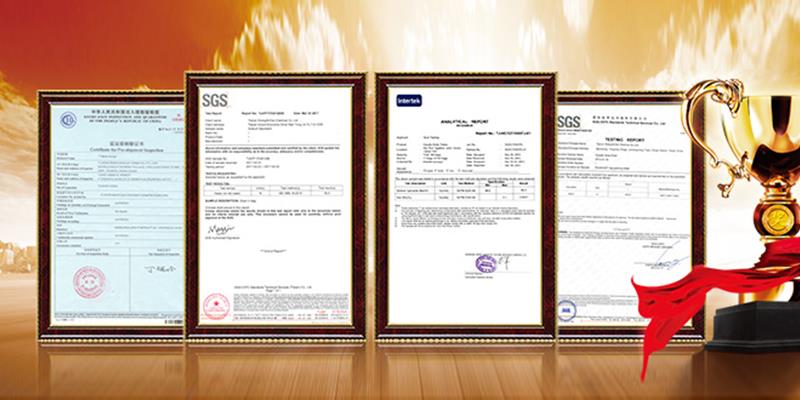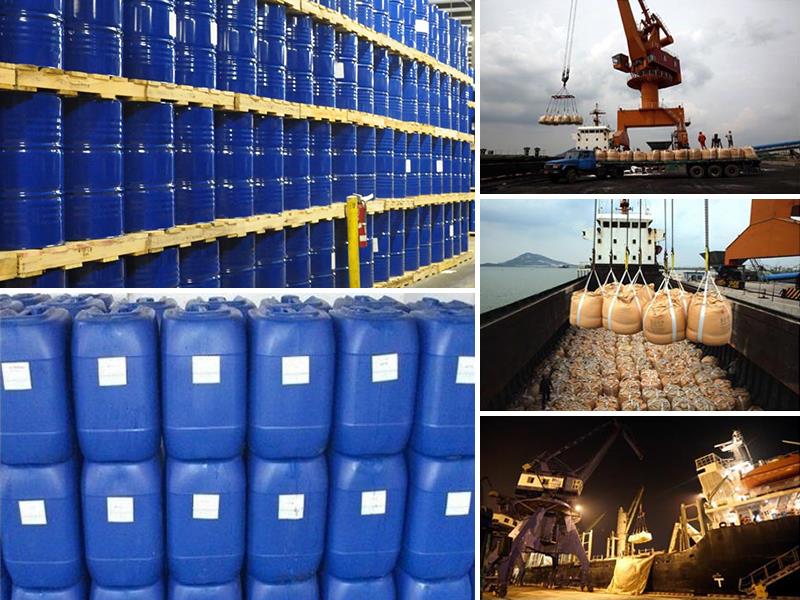 1.We had do the export for 6 years & about 20 old clients demand this product.
2.We can supply 500g free sample for your test.
3.Before our product leave factory we will do the inspection to control quality.
Hot Tags
Hot Tags: normal temperature zinc phosphating, China, manufacturers, suppliers, factory, price, buy, cheap, quotation, bulk
Inquiry
*Your Name:
*E-mail:
Content: