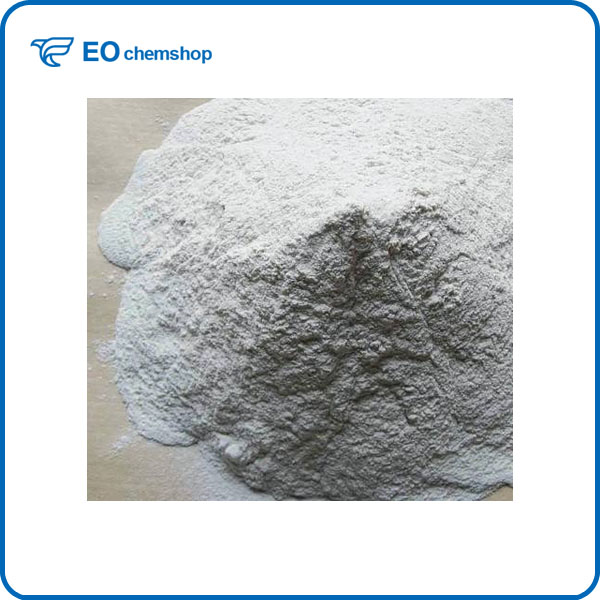 Waterproof Cement Mortar
Type:Mortar
Appearance:Powder
Delivery Port: Dalian, China
Payment Terms: L/C, T/T, PayPal, Western Union

Send Inquiry
Product Details
Waterproof cement mortar is made of cement, fine aggregate and water, as well as the need to join the lime, active admixture or admixture in the field of the mortar, divided into cement mortar and cement mortar.
Waterproof cement mortar generally speaking, 1: 3 cement mortar is 1 part of cement and 3 copies of sand with the actual neglect of the water composition, generally about 0.6 ratio, which should be 1: 3: 0.6, cement mortar density of 2000Kg / m3.

Waterproof cement mortar in the construction project, one is the foundation and the wall masonry, used as block masonry material adhesive, such as masonry, red brick to use cement mortar; the second is used for indoor and outdoor plastering.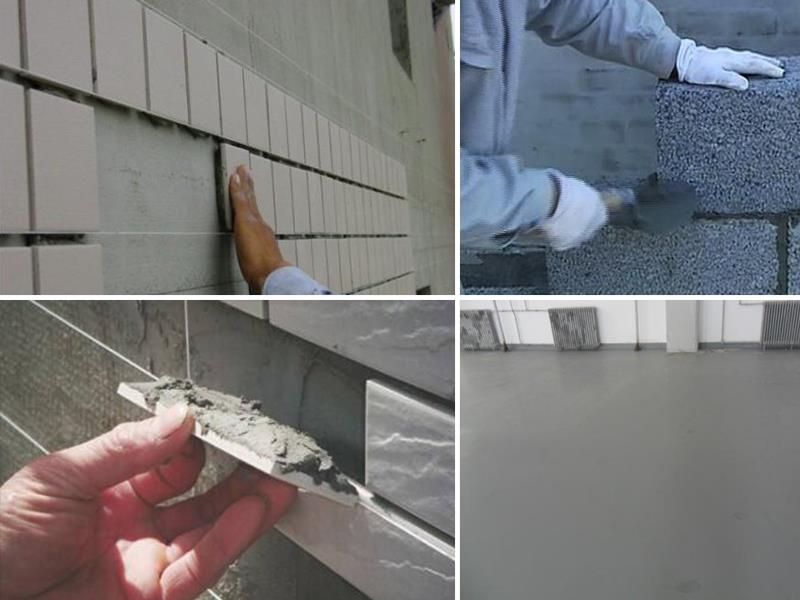 Waterproof cement mortar
A. Standard Packing : in 25kg pp bags inner with PE bags
B. Big bags or other special packages as required
C. Store in cool and dry environment
D. Shelf Life :12 months
E. Transport as non-danger goods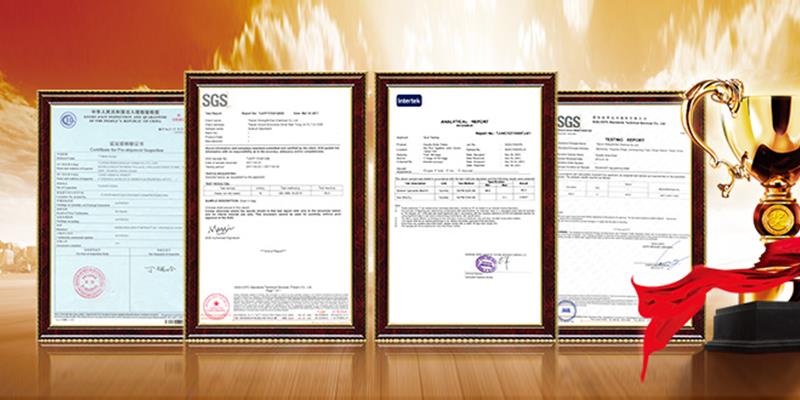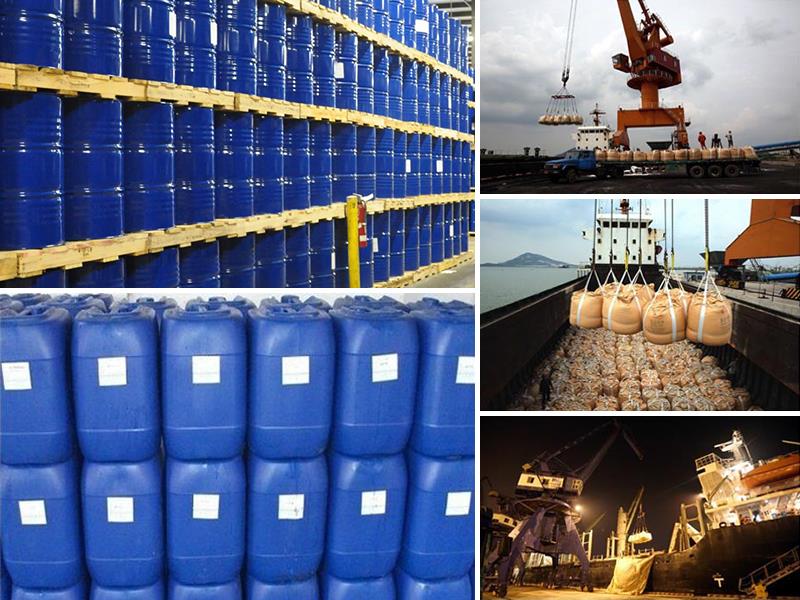 1.We had do the export for 6 years & about 20 old clients demand our product.
2.We can supply 500g free sample for your test.
3.Before our product leave factory we will do the inspection to control quality.
Hot Tags
Hot Tags: waterproof cement mortar, China, manufacturers, suppliers, factory, price, buy, cheap, quotation, bulk
Inquiry
*Your Name:
*E-mail:
Content: