Concrete repair mortar is a polymer modified mortar for large area repair of concrete surface, including defects such as wear and tear, freeze-thaw damage, chemical corrosion, steel corrosion, fire and other causes of honeycomb, linen, protective layer damage, ; With anti-corrosion function, both for repair, can also be used for new.improvement.
Feature of Concrete repair mortar

1.It is composed of polymer [1] emulsion and inorganic powder two-component composition, after curing to form strong and tough high-density mortar;
2.Contains rust-resistant components with anti-corrosion function, to prevent corrosion of steel, chloride and freeze-thaw damage;
3. Has good adhesion, impermeability, crack resistance, impact resistance, wear resistance;
4. Easy to use, can be wet grass-roots construction, health and environmental protection.

1. Concrete repair mortar is used to repair concrete surface layer: bridge, cooling tower, sewage treatment pond and other concrete works of the surface repair and protection
2. Floor, road wear, peeling area wear repair
3. Used for the maintenance of concrete structures for corrosive gases .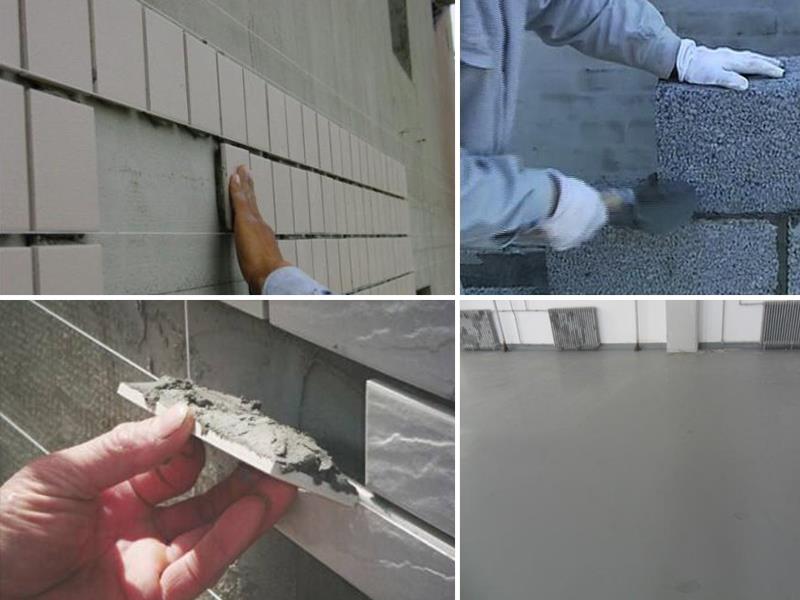 Concrete repair mortar
A. Standard Packing : in 25kg pp bags inner with pe bags
B. Big bags or other special packages as required
C. Store in cool and dry environment
D. Shelf Life :12 months
E. Transport as non-danger goods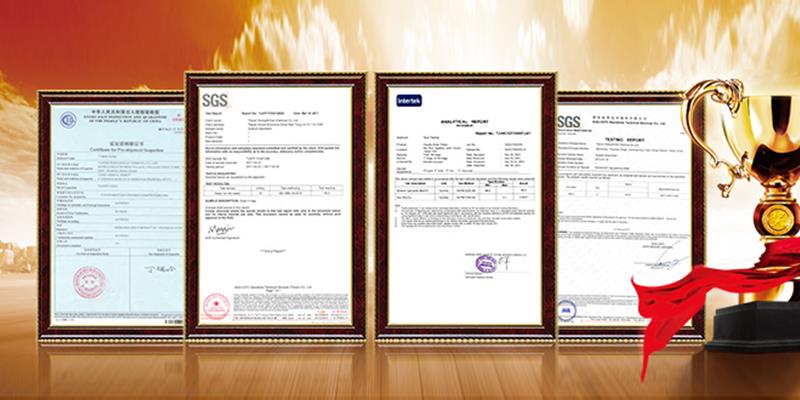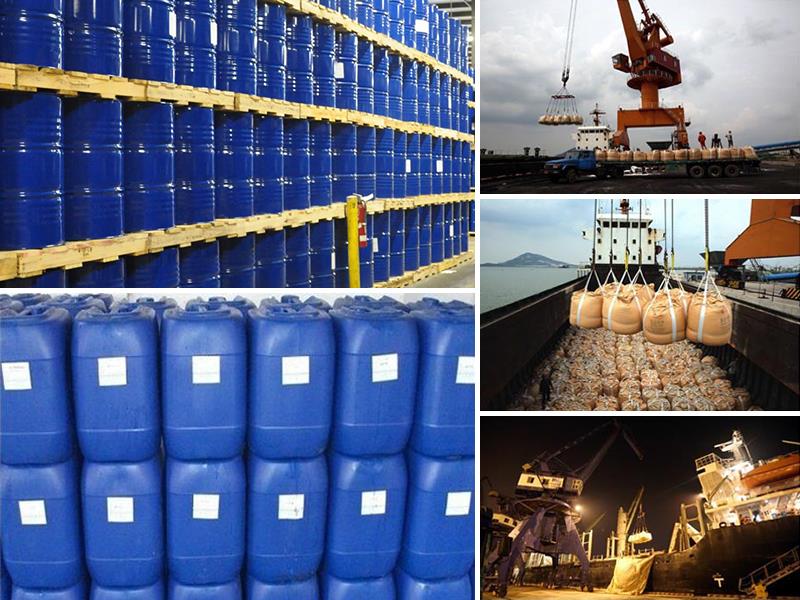 1.We had do the export for 6 years & about 20 old clients demand this product.
2.We can supply 500g free sample for your test.
3.Before our product leave factory we will do the inspection to control quality.