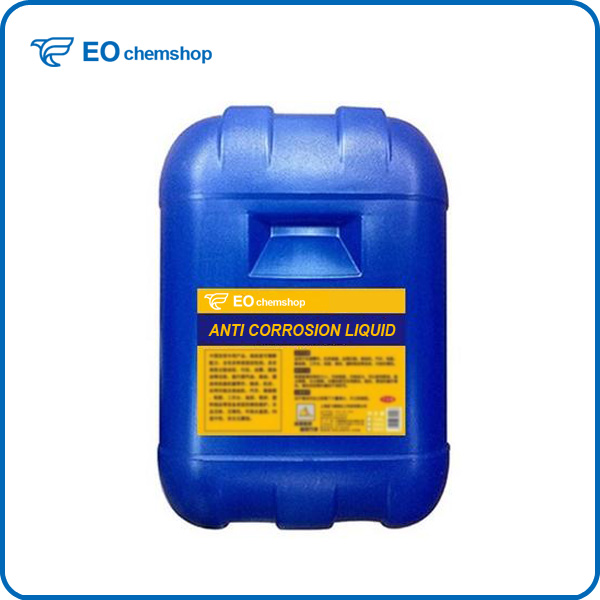 Concentration Anti Corrosion Liquid
Property:Industrial liquid preparation
Appearance:Cream yellow
Delivery Port: Dalian, China
Payment Terms: L/C, T/T, PayPal, Western Union

Send Inquiry
Product Details
Concentration anti corrosion liquid,Low degree of fusion of polymer from the LMLT anti corrosive solution forms colloid in the water, and thus forms a protective layer for corrosion. At the same time it forms soluble complexes to achieve anti corrosion. This product has no harm to the environment and the human body. It is a high concentration of anti corrosive liquid for hydrostatic test and immersion test;
Physical and chemical indicators
| | |
| --- | --- |
| Product Name | Concentration anti corrosion liquid |
| Appearance | Cream yellow |
| Salt spray test | (45 # steel, 41 + / - 1 ℃) > 96 hs;(cast iron pieces, 40 + / - 1 ℃) > 72 hs |
| Packaging & Storage | 10/25 kg drum;Store in the shade of the room, sealed |
Advantage
1.No harm to the environment and human body;
2. Concentration anti corrosion liquid is water soluble, so that it is simple for subsequent treatment;
3. Small dosage (0.2-1%), so it is very economical;
4. Suitable for both ferrous and non-ferrous metal
5.Simple to use so it can improve the safety coefficient and work efficiency ;

Concentration anti corrosion liquid is used for Boiler, heat exchanger, marine pipeline, PIPELINE, pressure test pump cavity body; Anti corrosion for cutting and processing machining parts;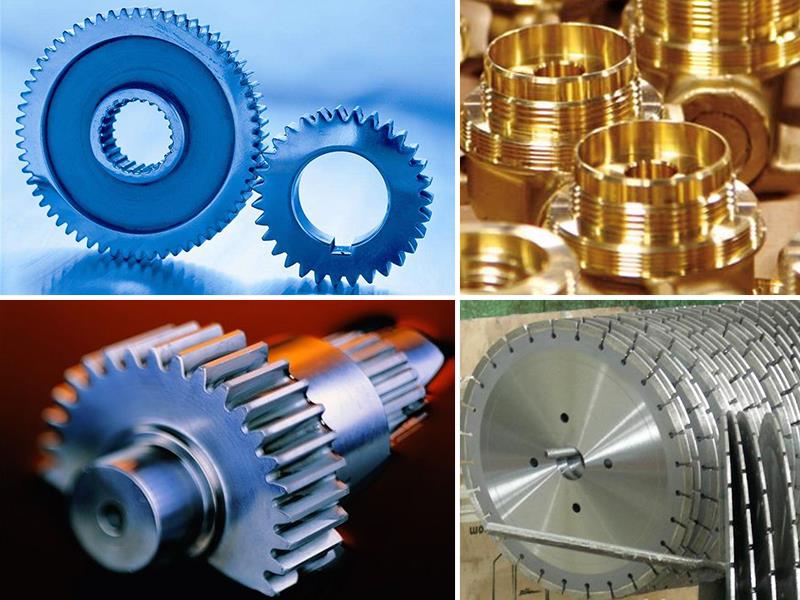 1.It is 25kg per drum.
2.We can do If you demand make a label on the package.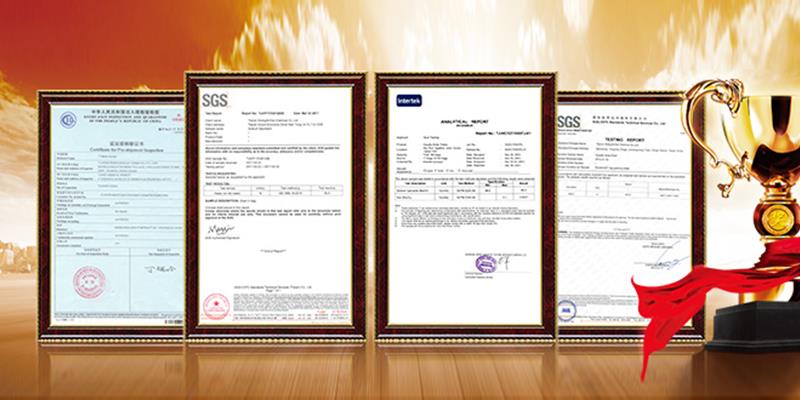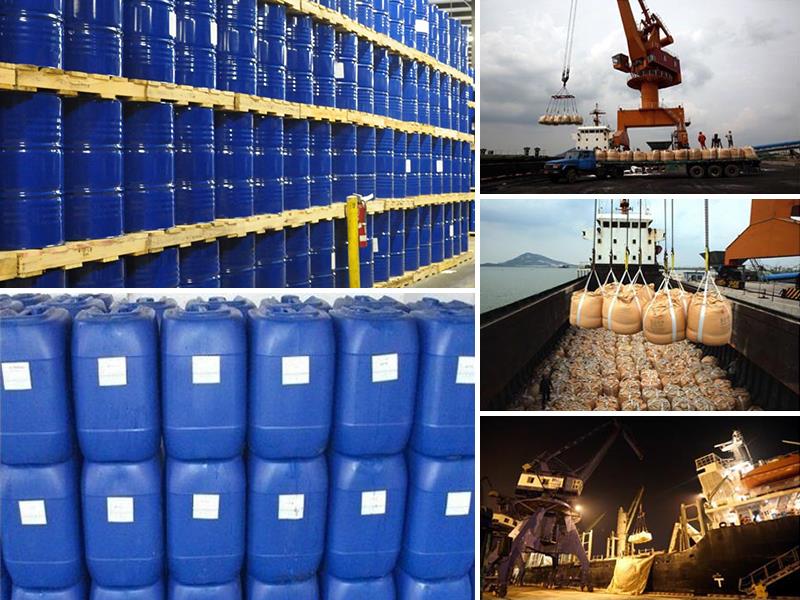 1.We had do the export for 6 years & about 20 old clients demand this product.
2.we can supply 500g free sample for your test.
3.Before our product leave factory we will do the inspection to control quality.
Hot Tags
Hot Tags: concentration anti corrosion liquid, China, manufacturers, suppliers, factory, price, buy, cheap, quotation, bulk
Inquiry
*Your Name:
*E-mail:
Content: