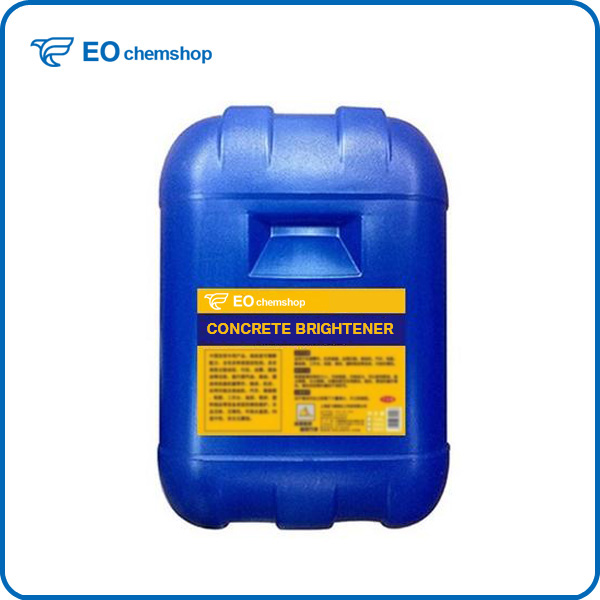 Concrete Brightener
Application: Concrete
Appearance: Liquid
Delivery Port: Dalian, China
Payment Terms: L/C, T/T, PayPal, Western Union

Send Inquiry
Product Details
Concrete brightener has non-bleed air, low alkali, high water reduction, effective control of concrete bleeding strong early strength, can reduce the shrinkage of concrete, no corrosion of steel, non-toxic, non-polluting, no crystallization in winter.

1. Concrete brightener can be made pouring equipment based on the grouting material, the production of self-leveling flooring materials. In non-metallic wear-resistant flooring materials, self-leveling mortar and self-leveling color mortar, etc. are widely used. Can improve the hardness of the floor surface and finish. Do not produce cracks, color and shine bright.
2.Concrete brightener is suitable for the configuration of water concrete, pumping concrete, fluid concrete, high-strength high-performance concrete, vibration-free self-compacting concrete, steam curing concrete, high strength mortar.
3.Suitable for the configuration of refractory concrete.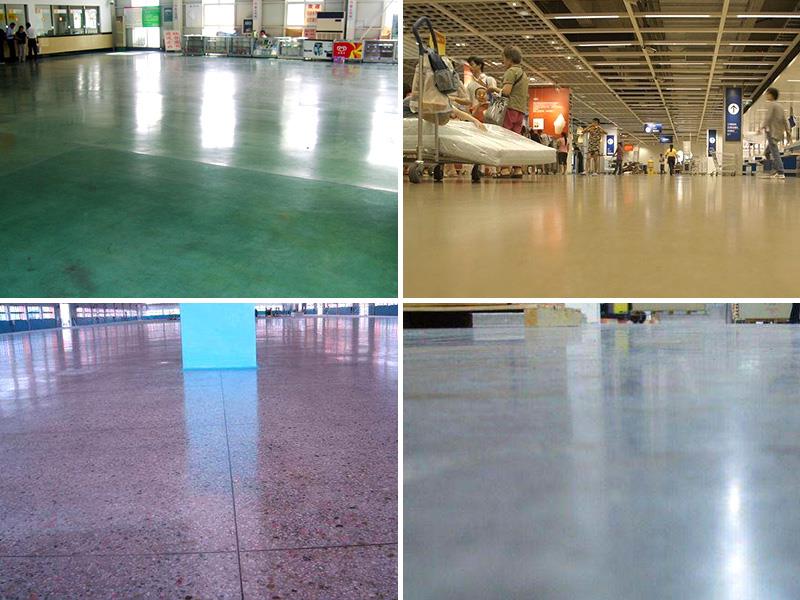 1.It is 25kg /drum for Concrete brightener
2.We can do If you demand make a label on the package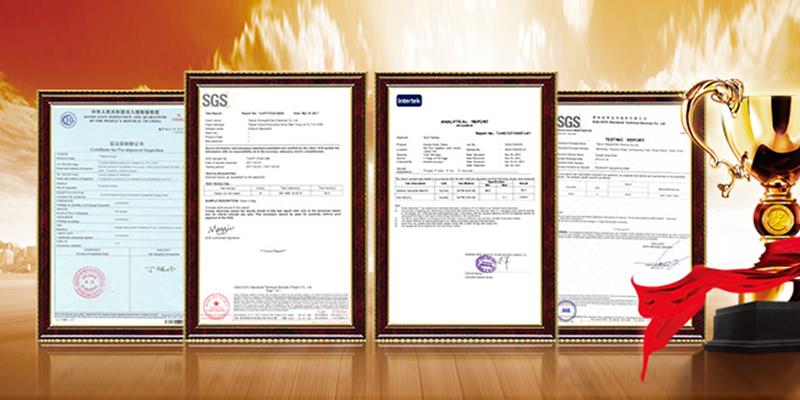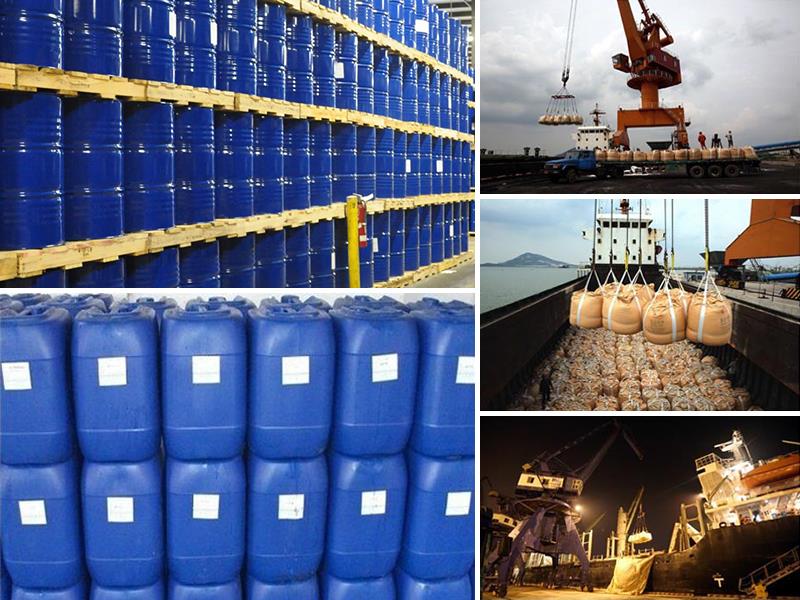 1.We had do the export for 6 years & about 20 old clients demand this product.
2.We can supply 500g free sample for your test.
3.Before our Concrete reinforced grout leave factory we will do the inspection to control quality.
Hot Tags
Hot Tags: concrete brightener, China, manufacturers, suppliers, factory, price, buy, cheap, quotation, bulk
Inquiry
*Your Name:
*E-mail:
Content: