The main effect of cement brightener is to remove oil, oxidation and unoxidized surface impurities on the surface of the metal through the active surface, to keep the outer surface clean, gloss and color fastness.The grinding effect affects the texture of the appearance and enhances the polishing efficiency.
1. Cement brightener is used for the production of refractory concrete aluminate cement, 110 ℃ dryer high temperature (1000-2000 ℃) under the compressive strength increased by 60-170%. Pure calcium aluminate cement has excellent adaptability, commonly used parameters for the cementing material 1.0-2.0%. Can be used for the production of stereotypes, unshaped refractory bricks and refractory pouring materials. After adding GL, can significantly improve the refractory material compression, bending strength, reduce the porosity of refractories, improve the density and extend the service life.
2. Cement brightener can be made pouring equipment based on the grouting material, the production of self-leveling flooring materials. In non-metallic wear-resistant flooring materials, self-leveling mortar and self-leveling color mortar, etc. are widely used. Can improve the hardness of the floor surface and finish. Do not produce cracks, color and shine bright.
3. Cement brightener can be used for α, β hemihydrate gypsum and anhydrite, the precipitation rate, enhance the effect is very obvious. The dosage is 0.5-1.2% of the gypsum powder. Improve the plasticity of gypsum slurry, improve the surface finish of gypsum products, durability, abrasion resistance and so on. Configuration high strength gypsum, gypsum products, mobility, compression strength, impermeability, surface finish and elasticity are improved, so that gypsum mold turnover increased by 4-5 times.
4. Cement brightener is suitable for the configuration of water concrete, pumping concrete, fluid concrete, high-strength high-performance concrete, vibration-free self-compacting concrete, steam curing concrete, high strength mortar.
5.Suitable for the configuration of refractory concrete.
6. Can be used as the main component of waterproof material.
7. Acts as an efficient dispersant for oil well additives.
8. It is particularly suitable for small component prefabrication.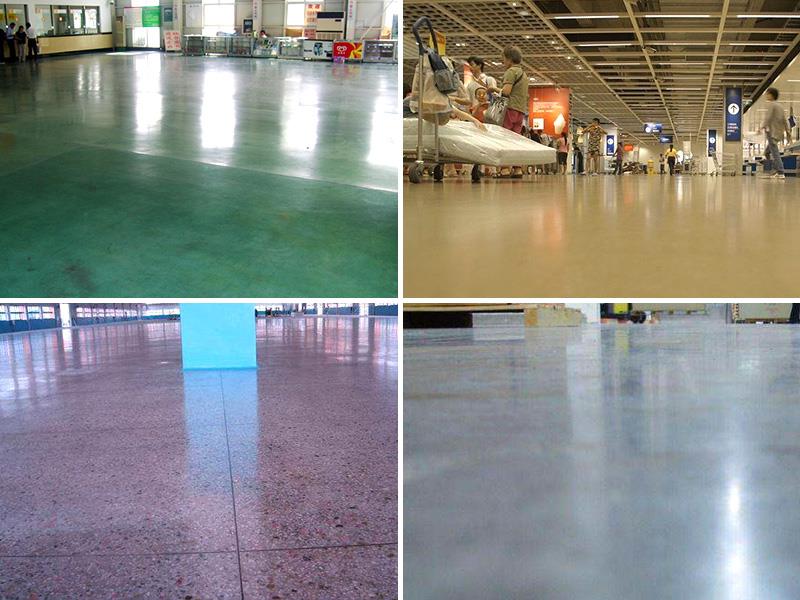 1.It is 25kg /drum for Cement brightener
2.We can do If you demand make a label on the package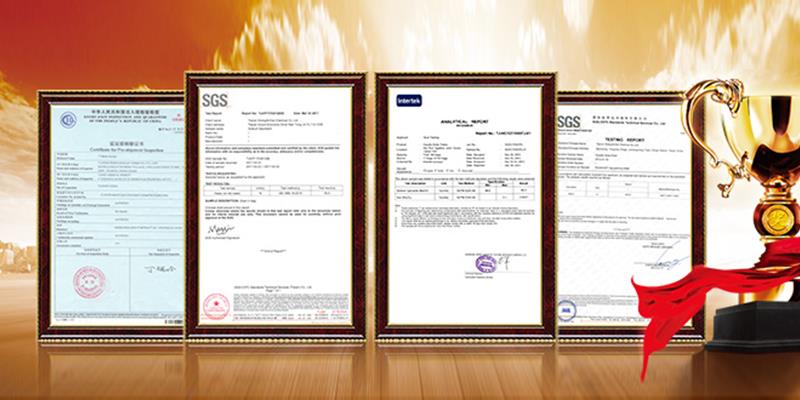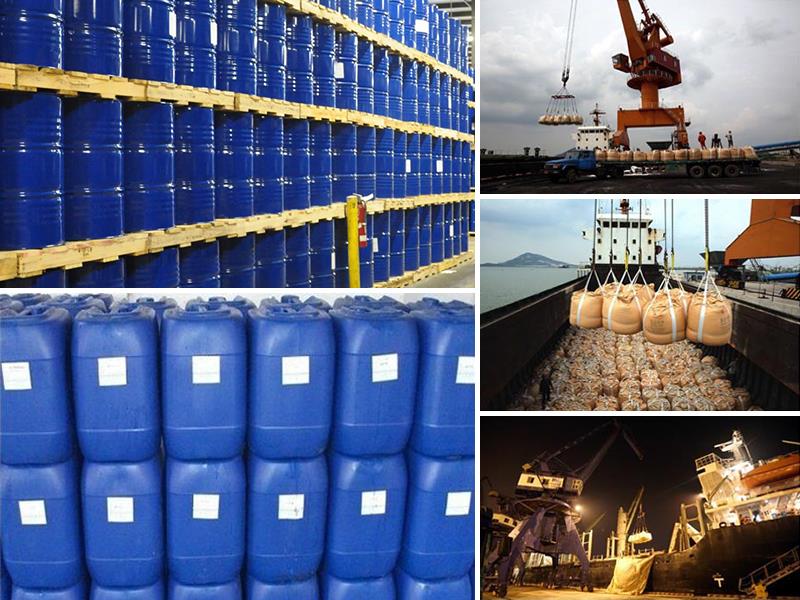 1.We had do the export for 6 years & about 20 old clients demand this product.
2.We can supply 500g free sample for your test.
3.Before our Concrete reinforced grout leave factory we will do the inspection to control quality.