Concrete expansive mortar is the expansion of glass beads for the lightweight aggregate and expanded glass beads insulation powder in accordance with a certain proportion of mixing evenly for the external wall insulation and a new type of inorganic insulation Mortar material. Expanded glass beads insulation mortar with excellent thermal insulation properties and fire aging resistance, no hollowing cracking, high strength, the scene can be used to add water mixing.
Feature of Concrete expansive mortar
1. Easy construction, can be directly applied to the original wall without leveling layer.
2. Insulation effect is better than powder polystyrene particles.
3.High temperature performance, resistant to high temperatures of 1200 ℃.
4. In case of fire does not evaporate harmful substances.
5. Has a very low water absorption, to ensure its excellent thermal insulation and anti-aging properties.
6. Can quickly harden the dry, improve the construction efficiency.
7. Non-toxic, tasteless, environmentally friendly.

1. Concrete expansive mortar is used to save 50% and 65% of hot summer and cold winter, hot summer and warm, mild areas of new, expansion of public and civil buildings within the external walls, external insulation, roof insulation energy-saving projects.
2. It is used for reinforced concrete, aerated concrete blocks, perforated bricks, lime sand bricks and other wall insulation inside and outside the wall.
3.Used for roof insulation.
4. Used for energy conservation of old buildings.
5. Basement, garage, fire channel, granary, staircase, plant and other fire insulation works.
6. Facing the outer insulation layer of paint and tile.
7. Used for dry insulation of the inner trim.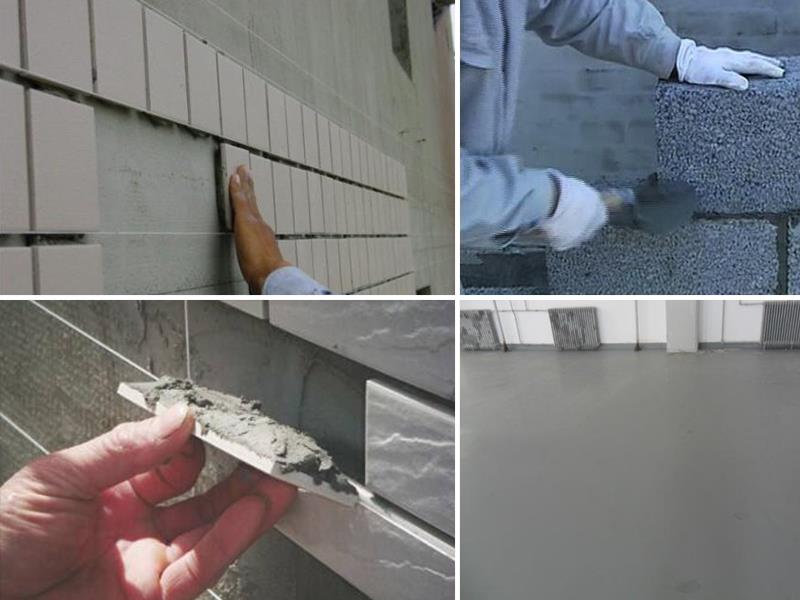 Concrete expansive mortar
A. Standard Packing : in 25kg pp bags inner with pe bags
B. Big bags or other special packages as required
C. Store in cool and dry environment
D. Shelf Life :12 months
E. Transport as non-danger goods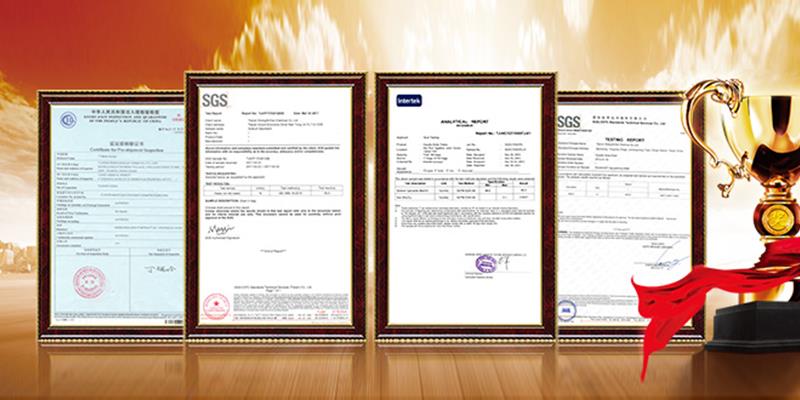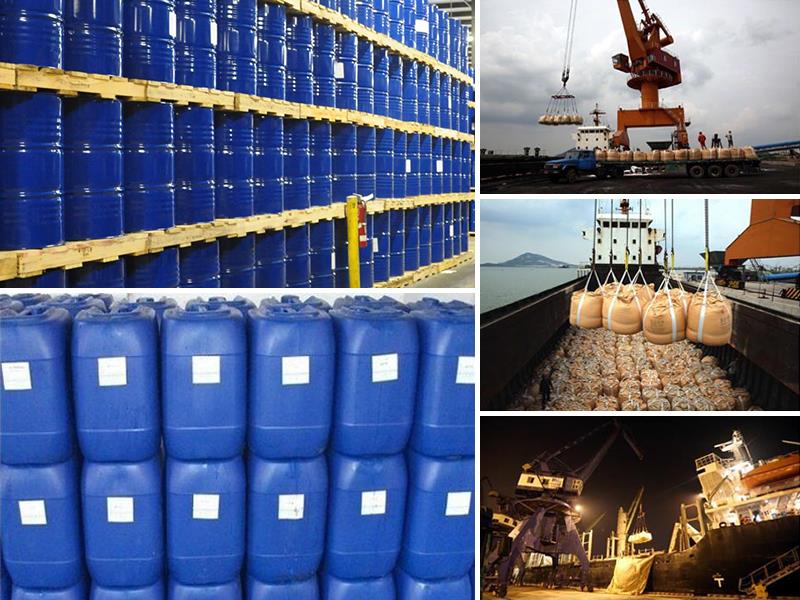 1.We had do the export for 6 years & about 20 old clients demand this product.
2.We can supply 500g free sample for your test.
3.Before our product leave factory we will do the inspection to control quality.