Metal grinding fluid has good lubrication, rust, extreme pressure, cooling, cleaning performance, can extend the tool life, improve the processing of the workpiece finish and processing efficiency. Can also be used for rust between processes. Long-term use does not corrode machine parts and paint surface, does not contain harmful substances on the human body and the environment. Suitable for high-speed machine tools, milling, grinding, planing and a variety of high-speed machining. Easy to use, tap water can be diluted at room temperature.
Advantage of Metal grinding fluid
1. Unique lubricity - composite lubrication technology can make the products for the cast iron, steel, high alloy steel, stainless steel processing to provide ultra-fine surface finish, suitable for ferrous metal medium-heavy processing operations.
2. Excellent anti-rust properties - a variety of cast iron pieces of steel rust-proof performance.
3. Suitable for a wide range of water quality adaptability - soft, medium and hard water can be (50-450ppm).

Metal grinding fluid is suitable for the processing of ferrous metals, copper nonferrous metals. Stainless steel, aluminum alloy of various cutting, grinding.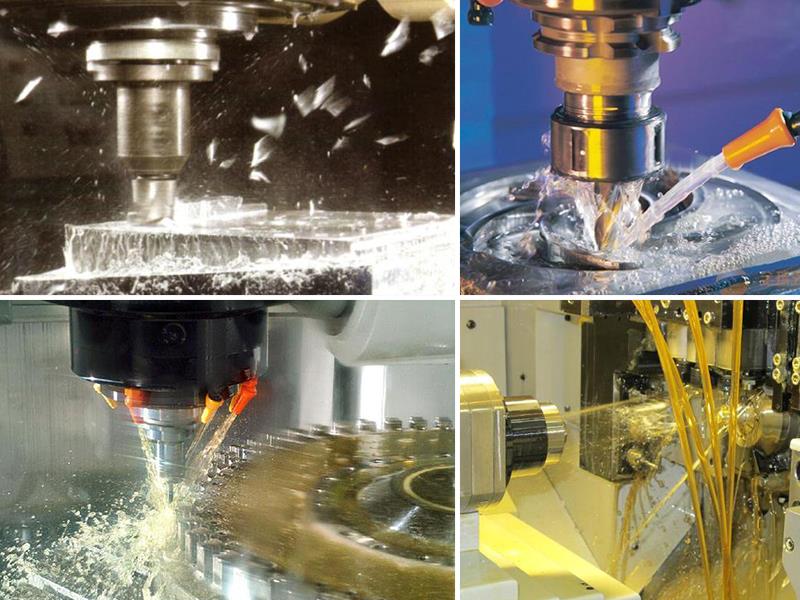 1.It is 20L plastic drum or 200L metal drum.
2.We can do If you demand make a label on the package.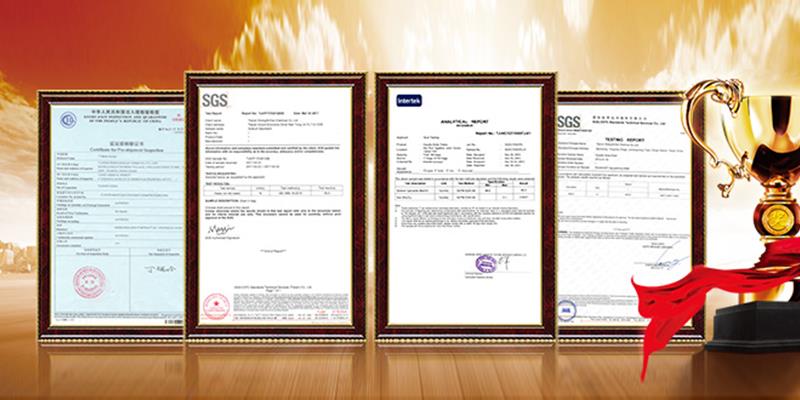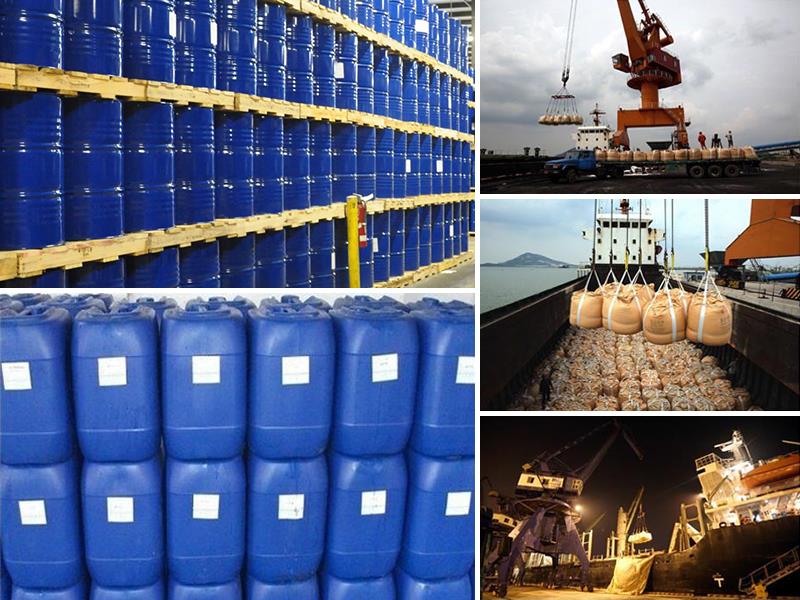 1.We had do the export for 6 years & about 20 old clients demand this product.
2.we can supply 500g free sample for your test.
3.Before our product leave factory we will do the inspection to control quality.
Hot Tags: metal grinding fluid, China, manufacturers, suppliers, factory, price, buy, cheap, quotation, bulk