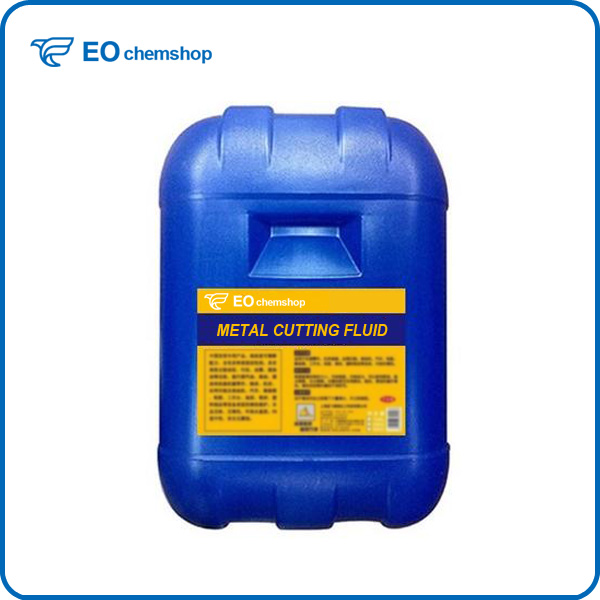 Oil Based Alminium Cutting Fluid
Odour: NO
Appearance:Yellow - amber liquid
Delivery Port: Dalian, China
Payment Terms: L/C, T/T, PayPal, Western Union

Send Inquiry
Product Details
Oil based alminium cutting fluid contains special lubricating wear additives, the tool life has extended the effect, and can be produced by the smoke.
Advantage of Oil based alminium cutting fluid
1. Unique lubricity - composite lubrication technology can make the products for the cast iron, steel, high alloy steel, stainless steel processing to provide ultra-fine surface finish, suitable for ferrous metal medium-heavy processing operations.
2. Excellent anti-rust properties - a variety of cast iron pieces of steel rust-proof performance.
3. Suitable for a wide range of water quality adaptability - soft, medium and hard water can be (50-450ppm).

Oil based alminium cutting fluid is suitable for the processing of ferrous metals, copper nonferrous metals. Stainless steel, aluminum alloy of various cutting, grinding.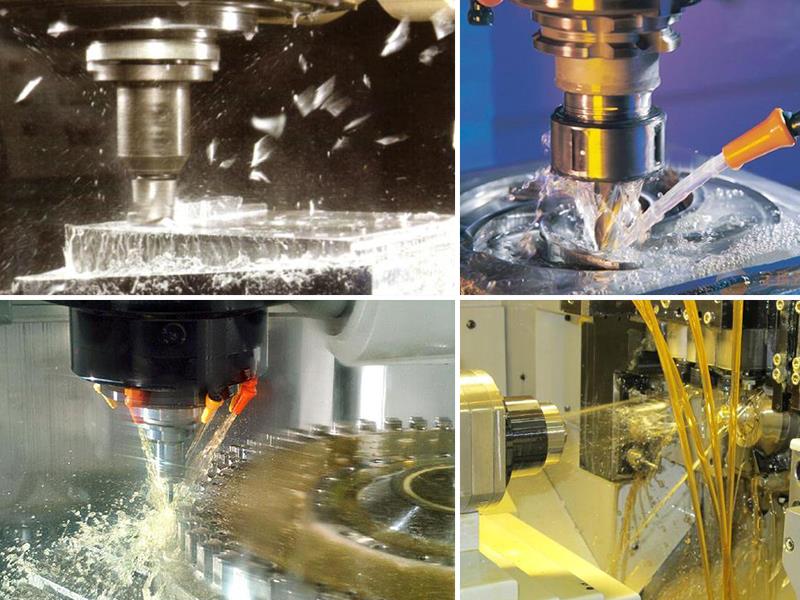 1.It is 20L plastic drum or 200L metal drum.
2.We can do If you demand make a label on the package.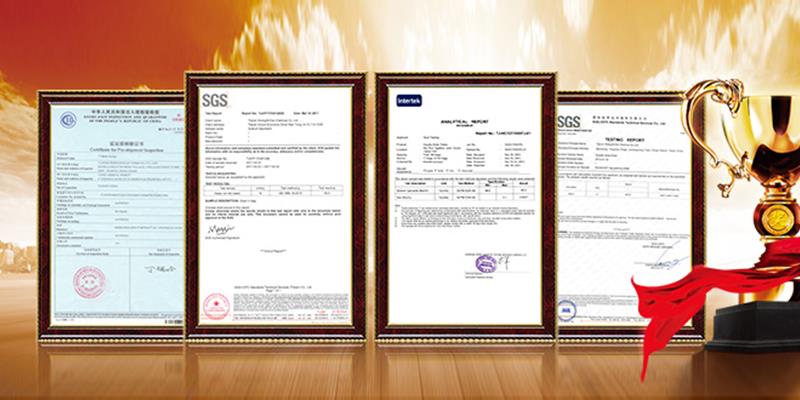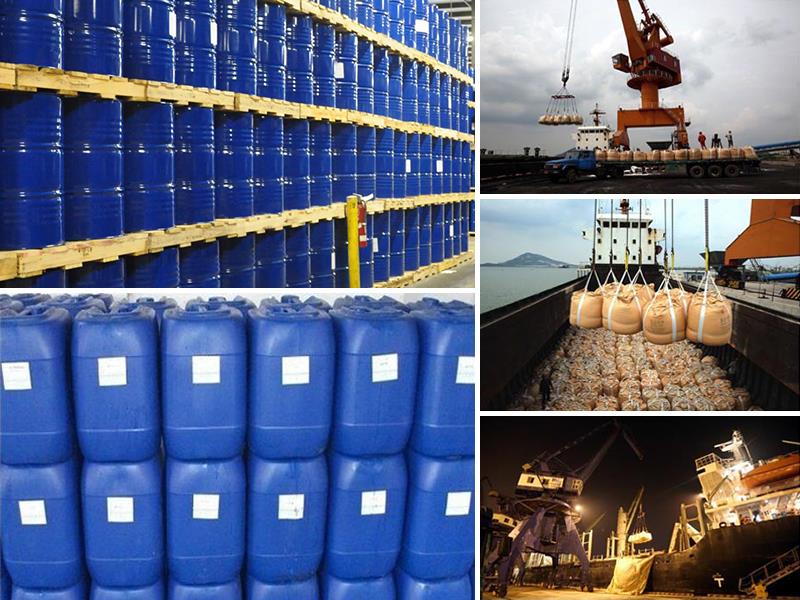 1.We had do the export for 6 years & about 20 old clients demand this product.
2.we can supply 500g free sample for your test.
3.Before our product leave factory we will do the inspection to control quality.
Hot Tags
Hot Tags: oil based alminium cutting fluid, China, manufacturers, suppliers, factory, price, buy, cheap, quotation, bulk
Inquiry
*Your Name:
*E-mail:
Content: