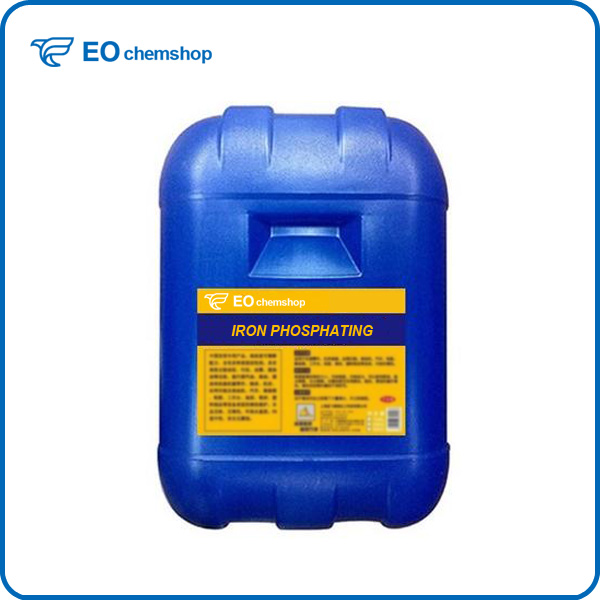 Multifunctional Iron Phosphating
Appearance: Light blue transparency liquid
Phosphating method:High pressure spray
Delivery Port: Dalian, China
Payment Terms: L/C, T/T, PayPal, Western Union

Send Inquiry
Product Details
Multifunctional iron phosphating by chemical treatment, it formed color film layer on the steel surface of phosphates and iron oxide, it is suitable for coating layer. Used in special formula, at the same time of realizing low temperature phosphating, have excellent anti rust "flash" function, it can prevent the workpiece against rust.
Feature of Multifunctional iron phosphating
1. Degreasing, rust, surface conditioning and phosphating four-in-one function
2. Room temperature use, without heating, the formation of rapid film, energy efficient;
3. Film dense, anti-deformation, strong adhesion;
4. Bath stability, vacant convenience, very little sediment.
Technical Parameters

| | |
| --- | --- |
| Item | Technical index |
| Appearance | Light blue transparency liquid |
| Operating temperature | Room temperature or heating |
| Phosphating method | High pressure spray |
| Solution ratio | 3-5% |
| Processing time | 4-6min |
| PH(3%) | 2 |
| Free acidity(3%) | 6.0-7.0pt |

Multifunctional iron phosphating is used for surface treatment of automotive parts and accessories, security doors, electrical cabinets, sheet metal products and so on.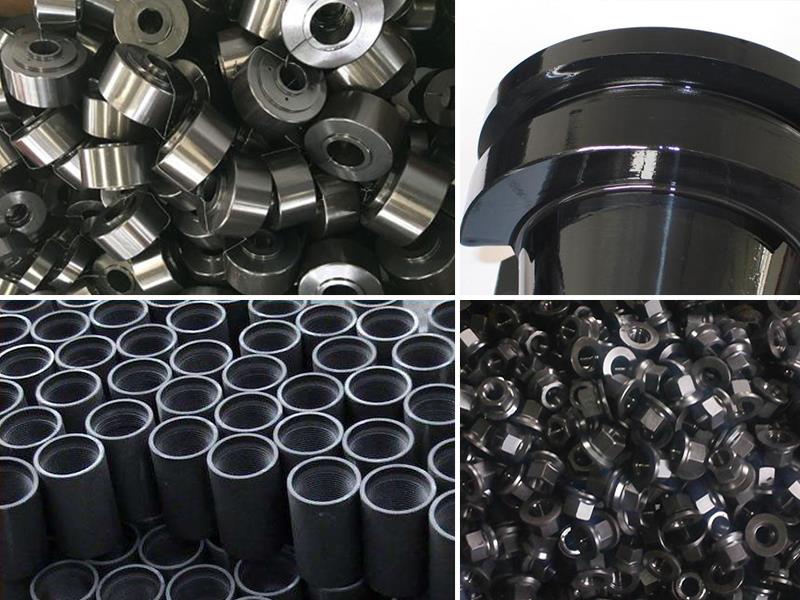 1.It is 25kg / drum.
2.We can do If you demand make a label on the package.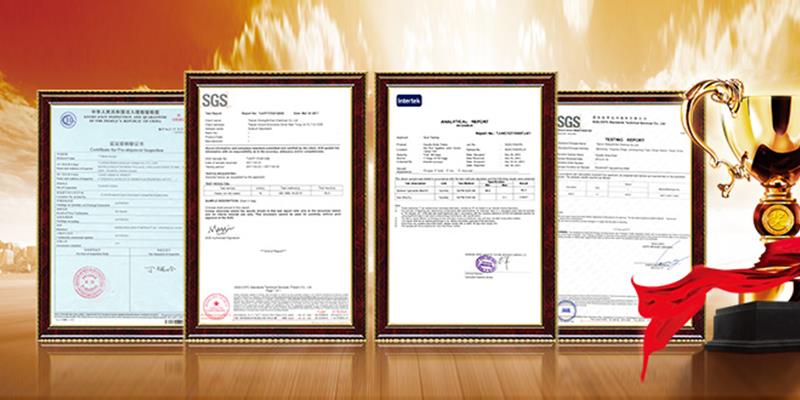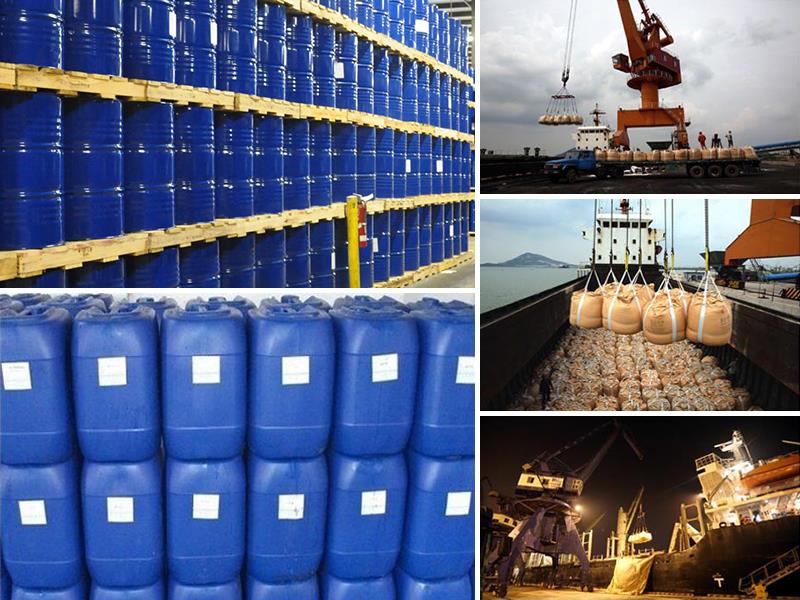 1.We had do the export for 6 years & about 20 old clients demand this product.
2.We can supply 500g free sample for your test.
3.Before our product leave factory we will do the inspection to control quality.
Hot Tags
Hot Tags: multifunctional iron phosphating, China, manufacturers, suppliers, factory, price, buy, cheap, quotation, bulk
Inquiry
*Your Name:
*E-mail:
Content: