Cable grouting agents with micro-expansion, no shrinkage, large flow, self-compacting, very low bleeding rate, high filling, air bubbles thin layer of small diameter, high strength, rust and rust, High degree of high environmental performance.
Usage and precautions

1, cable grouting agents recommended dosage is usually the total weight of the cementing material 10-15% (within the mixed), according to the cement adaptability is good or bad, the amount of the test can be adjusted accordingly.
2, The usage should be based on different engineering and technical requirements, through the test to determine a reasonable water-cement ratio, if the reference TB / T3192-2008 test, the use of grouting agent dosage is usually 10-13% of the total weight of cementitious material, Usually controlled at 0.30-0.35, the flow rate of up to 14-18s, other indicators can meet the corresponding standard requirements.
3, cable grouting agents is also suitable for vacuum grouting.
4, different parts of different uses, the slurry flow rate amplification to 20-30s can be better to reduce bleeding, increase the intensity.
5, the slurry is to be used with the current mix, each time to mix and then grouting.
6,Cable grouting agents should be from the low point to the high point pressure, to the other end of the same slurry to the time.
7, The measurement must be accurate, the slurry must be fast mixing evenly, try to avoid more random water, grouting should be set filter filter to prevent debris clogging.
8, If the adaptability with the cement or condensation time required according to the need to adjust, or have other requirements, can contact us to get free technical support.

Cable grouting agents is used for post-tensioned prestressed pipe grouting material to prevent the corrosion of prestressed steel, to ensure that the prestressing beam and concrete structure between the effective stress transfer, so that the slurry within the channel full and dense, the slurry to maintain a certain PH Value range, fully wrapped prestressed steel, the slurry hardened after a higher strength and elastic modulus and expansion without shrinkage and adhesion.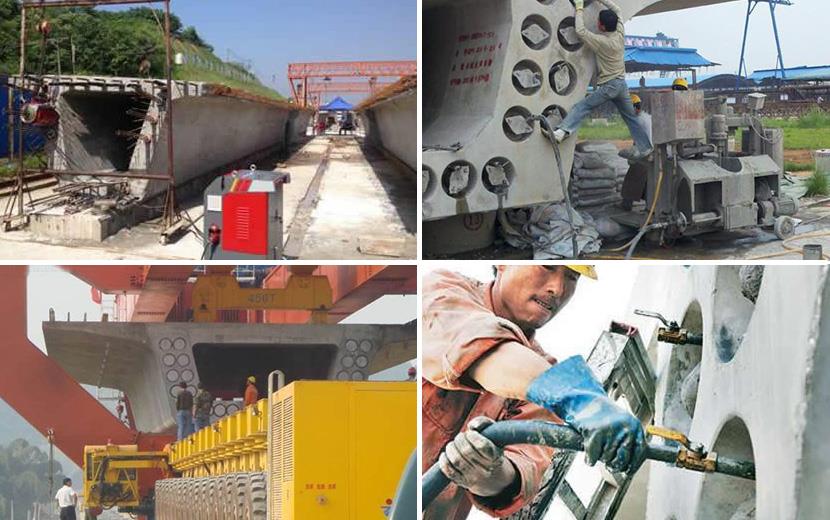 Cable grouting agents
1. 25kg /bag with paper bag or PE bag;
2. According with the customer requirement .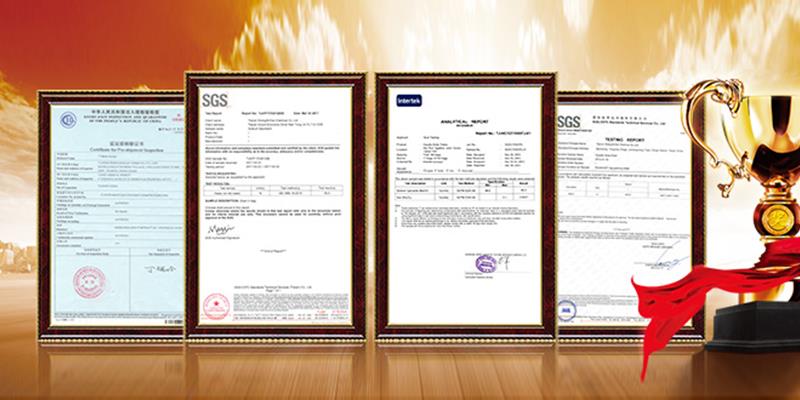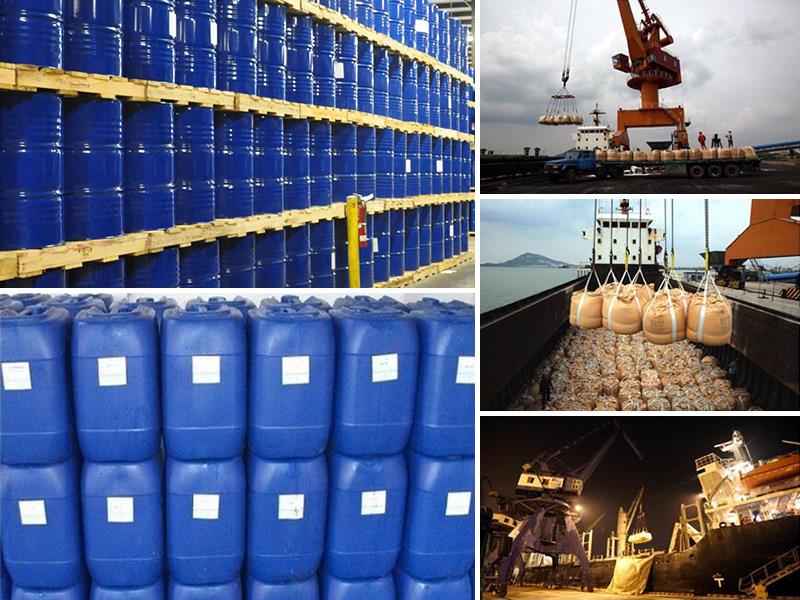 1.We had do the export for 6 years & about 20 old clients demand this product.
2.We can supply 500g free sample for your test.
3.Before our Concrete reinforced grout leave factory we will do the inspection to control quality.