Organic glass cutting fluid does not contain phenol, nitrite, sulfur and other substances, the skin mild, not allergies. To maintain the stability of the working fluid, the debris has a good settling performance, can quickly sink to the bottom of the tank to facilitate the removal.
Advantage of Organic glass cutting fluid
1. Excellent anti-rust performance (rust time more than three months)
2. Green transparent solution, with good visibility, especially for CNC machine tools, machining centers and other modern processing equipment used.
3. Environmental formula: no chlorine, triazine, secondary amine, aromatic hydrocarbons, sodium nitrite and other harmful ingredients on the human body, non-irritating to the skin, the operator friendly.
4. Lubricity: The formula contains a unique surfactant, emulsifier. Lubrication performance is much higher than similar products, significantly reduce tool costs, improve surface machining accuracy, can replace the use of cutting oil for the operator to create a good environment.
5. Severity: Oily dispensing has good segregation, providing quick settling of cutting chips and cutting subdivision, maintaining the system clean and easy to remove contaminants, and the oil slick is completely separated on the liquid level of the cutting fluid The
6. Cooling and rinsing: good cooling and cleaning, to keep the machine and the workpiece clean, reduce the sticky material residue.
7. High concentration type: diluted with water 20-30 times, can be used normally.
8. Low price: cutting fluid from the feed, production, logistics, are fine cost control

Organic glass cutting fluid is mainly used for cutting, grinding and grinding organic glass..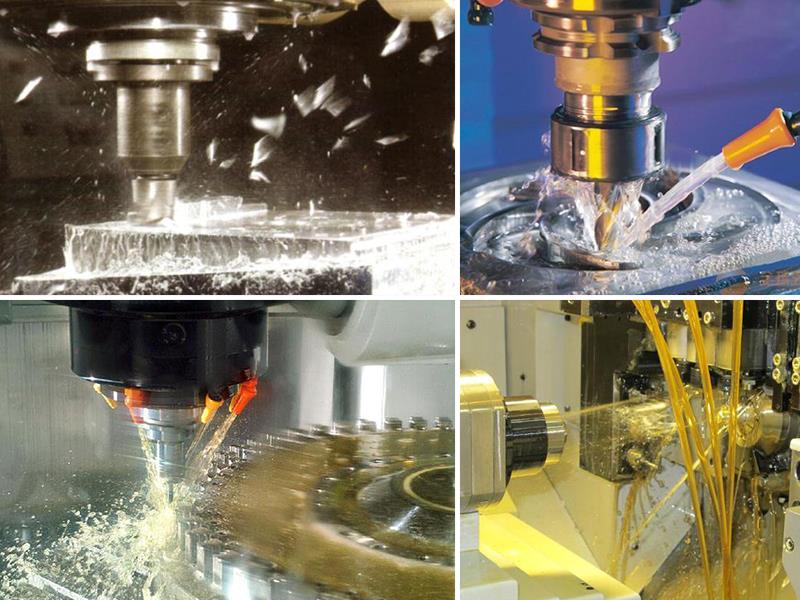 1.It is 18L plastic drum or 200L metal drum.
2.We can do If you demand make a label on the package.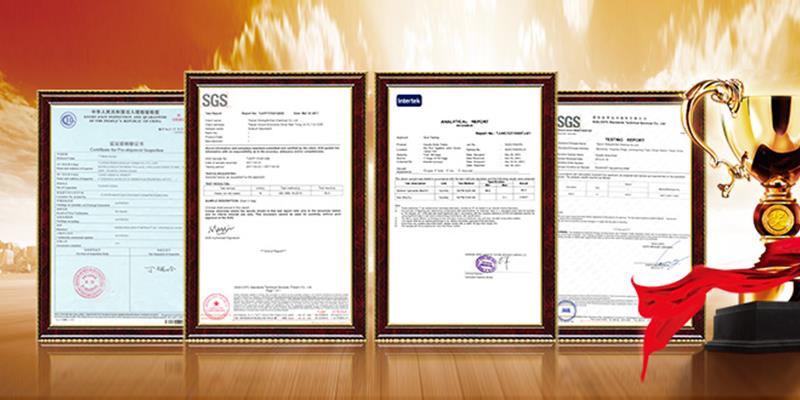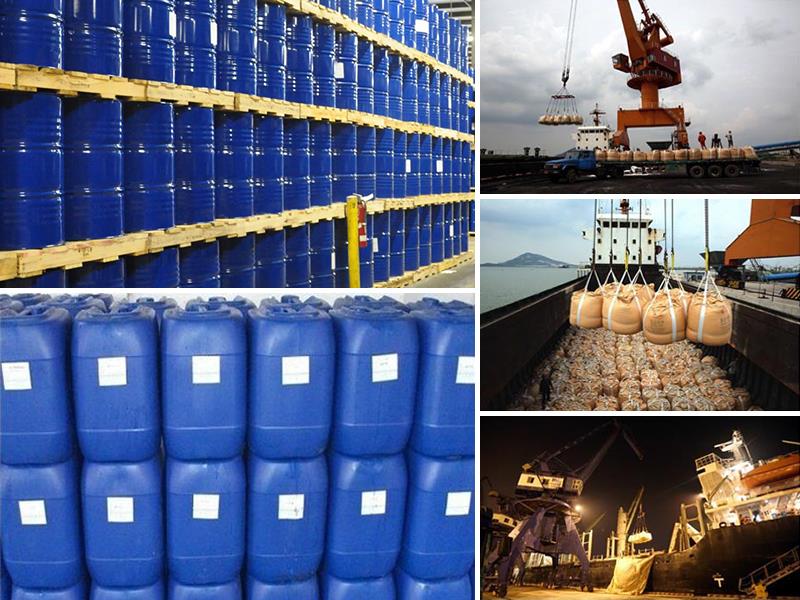 1.We had do the export for 6 years & about 20 old clients demand this product.
2.we can supply 500g free sample for your test.
3.Before our product leave factory we will do the inspection to control quality.