Water Reducer Oil Based Defoamers, also known as defoamer, is a food additive that reduces surface tension during food processing, inhibits foam generation or eliminates foam generation.
Technical index

Product Name

Water reducer oil based defoamers

Appearance

Translucent grey liquid

Active matter content

100%

Viscosity(25℃)

3000map.s

Note: The values listed in this data sheet describe only the typical nature of this product and do not represent specifications.
Feature of Water reducer oil based defoamers
1. Defoaming, anti-foaming force, with less, does not affect the basic properties of the bubble system.
2. Heat resistance is good, chemical stability, no corrosion, non-toxic, no bad side effects, non-combustible, non-explosive.
3. the performance can be comparable with imported products, and the price is more obvious advantages.

Water reducer oil based defoamers can be used for defoaming of various oil and water systems, such as synthetic resins, adhesives, adhesives, water reducing agents, phosphites, chemical synthesis, drilling mud, gas treatment, crude oil distillation, mud plant, oil and gas separation , Lubricating oil, hydraulic oil, more than 200 degrees high temperature, strong acid, strong base system defoaming, bubble control, defoaming, suppression foam.

1.It is 200KG drum.
2.We can do If you demand make a label on the package.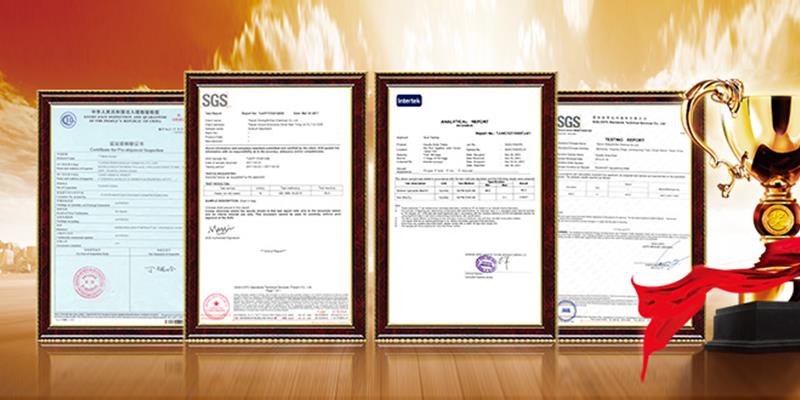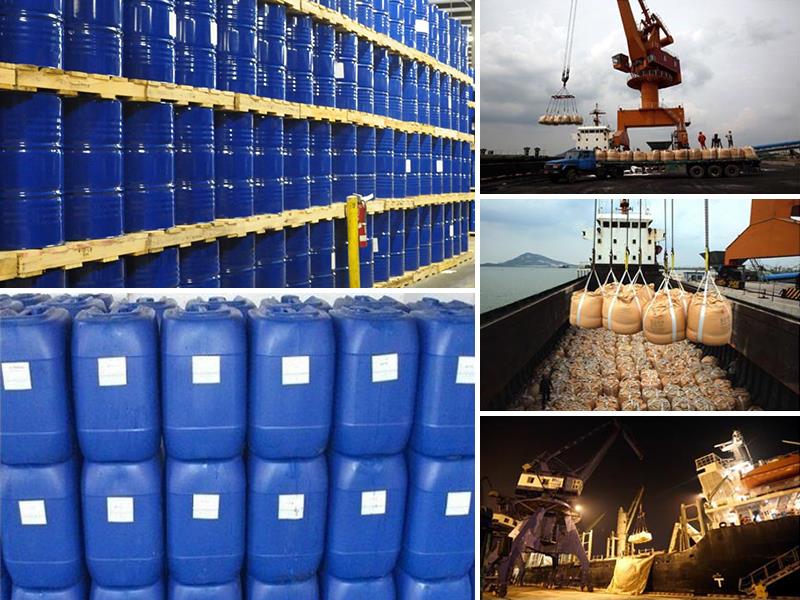 1.We had do the export for 6 years & about 20 old clients demand this product.
2.we can supply 500g free sample for your test.
3.Before our product leave factory we will do the inspection to control quality.
Hot Tags: water reducer oil based defoamers, China, manufacturers, suppliers, factory, price, buy, cheap, quotation, bulk