Water Treatment powder defoamer is a special polyether alcohol ester as the main raw material, with a variety of active additives refined from. This product is different from the general ordinary defoaming powder is: the amount of less anti-foam suppression of strong, good water solubility, dryness is good, strong resistance to strong acid and alkali.
Technical index

Product Name

Water Treatment powder defoamer

Appearance

Translucent grey liquid

Solid content

99%

Density

6-9

Operating temperature

1-100℃

Note: The values listed in this data sheet describe only the typical nature of this product and do not represent specifications.
Feature of Water Treatment powder defoamer
1. Defoaming, anti-foaming force, with less, does not affect the basic properties of the bubble system.
2. Heat resistance is good, chemical stability, no corrosion, non-toxic, no bad side effects, non-combustible, non-explosive.

Water Treatment powder defoamer is applied to metal solid cleaning agent, cement building materials, sub-powder, powder detergent, powder coating, electrolytic water treatment, electroplating, alkaline degreasing powder, degreasing powder, water treatment, starch and so on.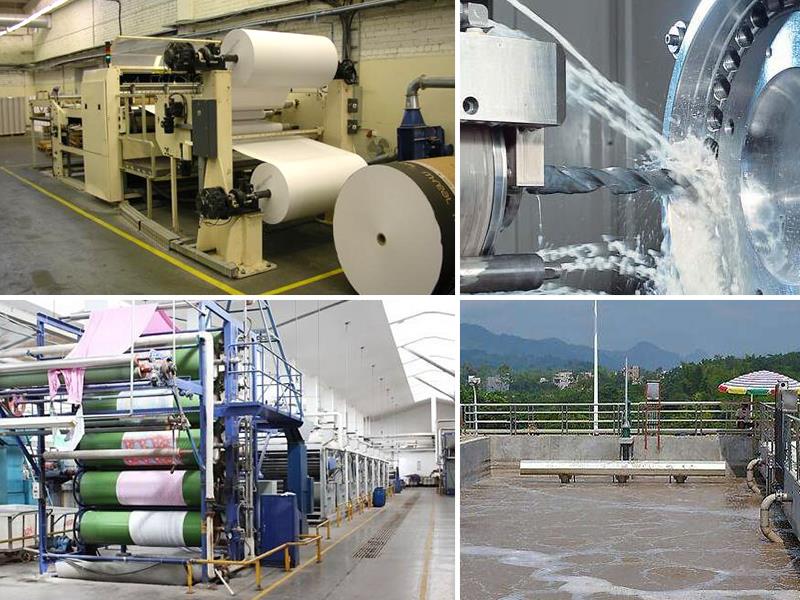 1.It is 120KG drum.
2.We can do If you demand make a label on the package.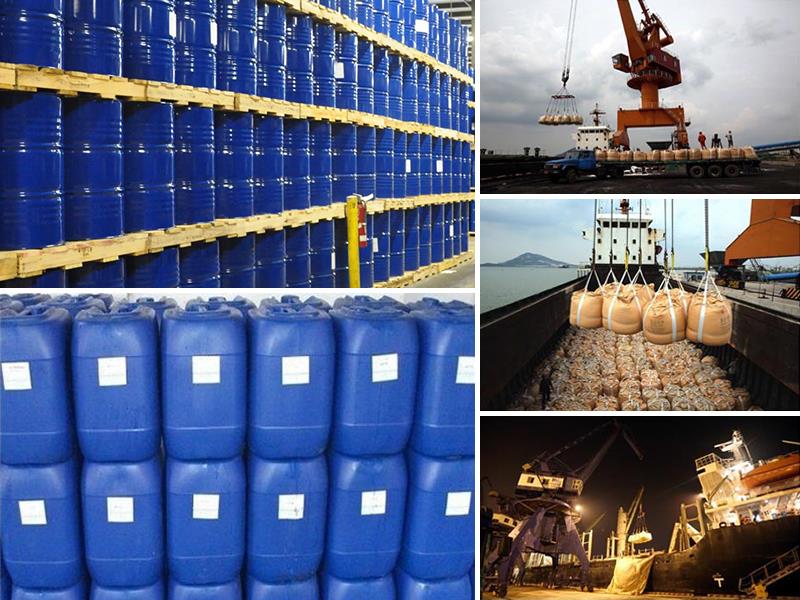 1.We had do the export for 6 years & about 20 old clients demand this product.
2.we can supply 500g free sample for your test.
3.Before our product leave factory we will do the inspection to control quality.
Hot Tags: water treatment powder defoamer, China, manufacturers, suppliers, factory, price, buy, cheap, quotation, bulk