VCI Anti corrosion Powder is suitable for the cover and closed space within the metal antirust, excellent gasification, diffusion and adsorption performance, especially suitable for deep hole, long and thin tube, twists and turns, and cracks are difficult to hit a surface rust.
Physical and chemical indicators
| | |
| --- | --- |
| Product Name | Metal anti corrosion powder |
| Appearance | Cream yellow |
| Purity | 99% above |
| PH value | 6.8 |
| Solubility | 1g/2.0ml water 25℃ |
| Rust proof period | Regular operation can prevent rust for more than 2 years. |
Advantage of Metal anti corrosion powder
1. The use of VCI Anti corrosion Powder does not require surface pretreatment, saving time and labor.
2. Suitable for all covered and enclosed space metal rust.
3. Does not contain silicone, phosphate and heavy metals, safe and environmentally friendly.
4. Easy to remove or clean with compressed air after use of the product.

VCI Anti corrosion Powder
1) Rust prevention of parts and equipment in transportation and storage
(2) Anti-rust on the surface of the compressor, turbine, tube structure pipe, storage tank, boiler and heat exchanger
(3)Steam condensing line, closed heating and cooling system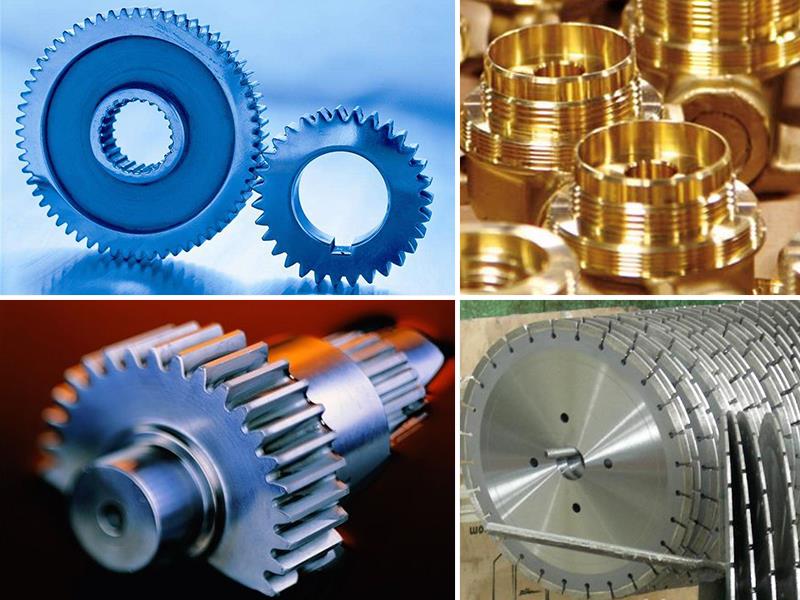 1.It is 20kg per drum.
2.We can do If you demand make a label on the package.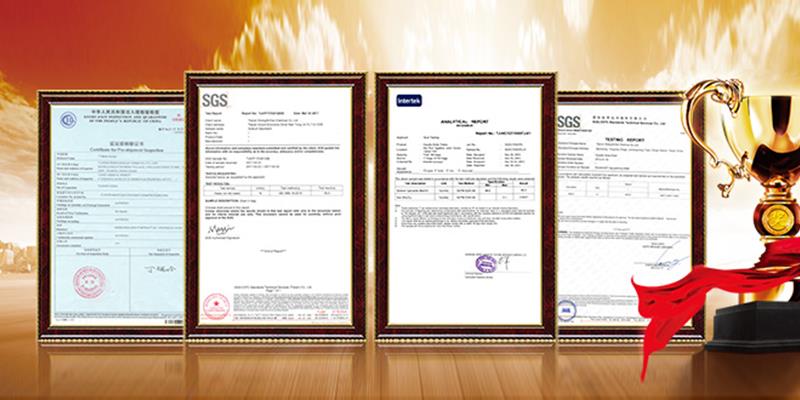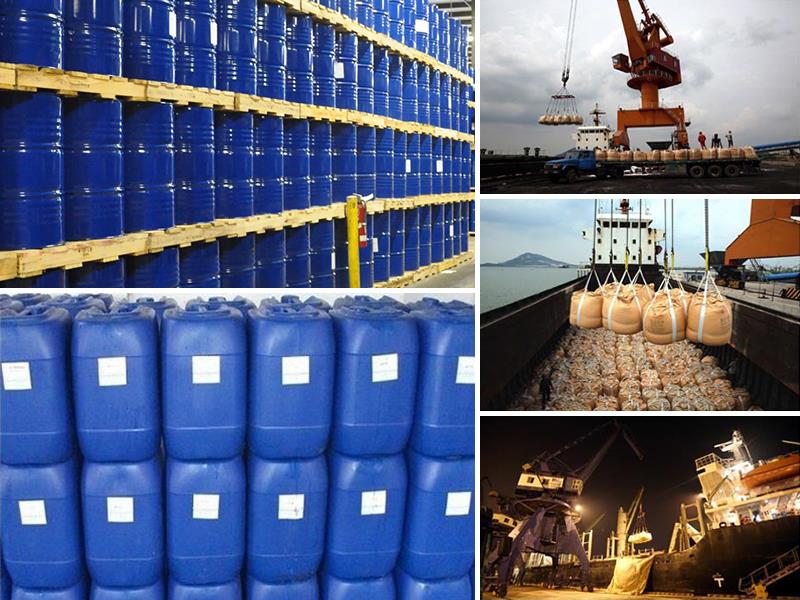 1.We had do the export for 6 years & about 20 old clients demand this product.
2.we can supply 500g free sample for your test.
3.Before our product leave factory we will do the inspection to control quality.
Hot Tags: VCI anti corrosion powder, China, manufacturers, suppliers, factory, price, buy, cheap, quotation, bulk