Mining silicone based defoamers is based on silicone oil as a base component, with a suitable solvent, emulsifier or inorganic filler prepared by a special process. The silicone defoamer as an excellent defoamer, to remove the strong defoaming force.
Technical index

Product Name

Mining silicone based defoamers

Appearance

Light yellow liquid

PH value

6.5-8.5

APAM

Weak anion

Note: The values listed in this data sheet describe only the typical nature of this product and do not represent specifications.
Mining silicone based defoamers are particularly suitable for textile pastes, high temperature dyeing; industrial water treatment; mud defoaming in oil extraction; waterborne coatings and other waterborne foams. Other industries that require suds suppressions and defoaming.
Feature

1. Mining Silicone Based Defoamers, anti-foaming force, with less, does not affect the basic properties of the bubble system.
2. Heat resistance is good, chemical stability, no corrosion, non-toxic, no bad side effects, non-combustible, non-explosive.

Mining silicone based defoamers are commonly used in: textile industry, petrochemical industry, emulsion processing, surfactant, metal cleaning industry, wastewater treatment, chemical industry, detergent, water treatment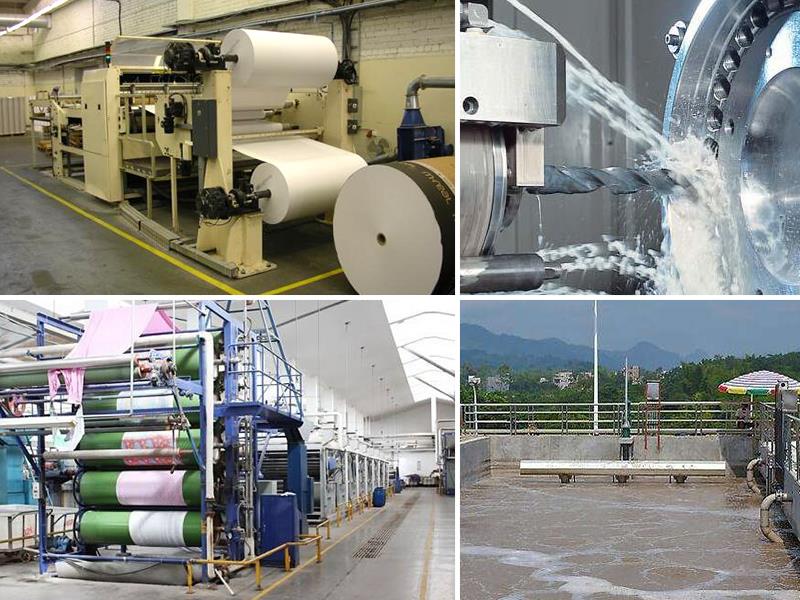 1.It is 200KG drum.
2.We can do If you demand make a label on the package.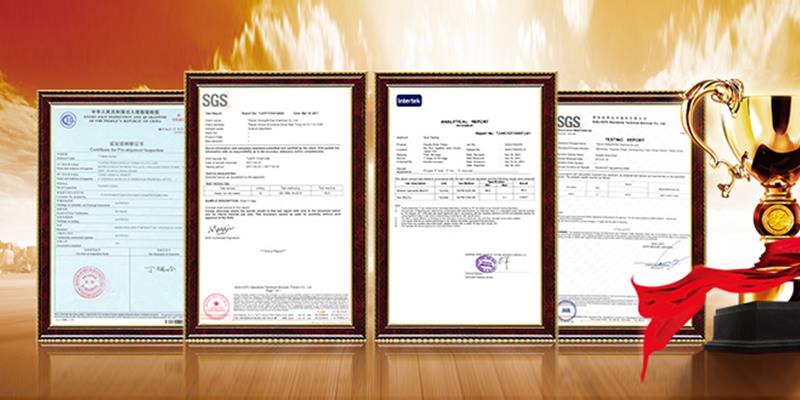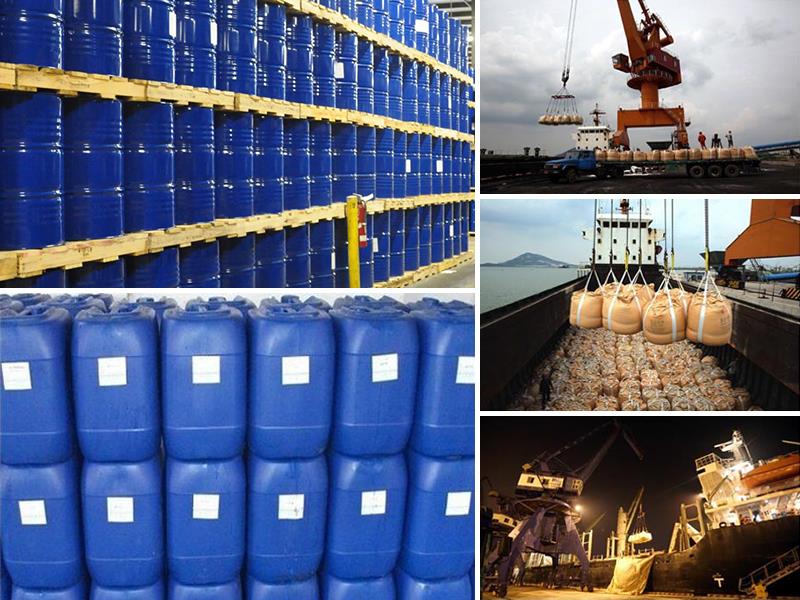 1.We had do the export for 6 years & about 20 old clients demand this product.
2.we can supply 500g free sample for your test.
3.Before our product leave factory we will do the inspection to control quality.
Hot Tags: mining silicone based defoamers, China, manufacturers, suppliers, factory, price, buy, cheap, quotation, bulk