Naphthalene retarder superplasticizer is a chemical synthesis of non-air-type superplasticizer. Chemical name Naphthalenesulfonate formaldehyde condensate, it has a strong dispersion of cement particles。
Technical index

| | | | |
| --- | --- | --- | --- |
| Item | Index | Item | Index |
| Appearance Powder | Brown powder | Solid content of Powder | ≥94% |
| Appearance Liquid | Brown liquid | Solid content of Liquid | ≥40% |
| Rheologic property | 230mm | Sodium sulfate content | ≤10 |
| Contain cl | ≤0.5% | | |
Performance of Naphthalene retarder Superplasticizer
1. The appearance is brown powder, non-toxic, odorless, non-combustible, low alkali, non-chloride ions, no corrosion on the role of steel.
2. The amount of: 2-3% (the sum of cementing materials), with the same slump with the slump, can save about 10% of cement.
3. The water reduction rate of 12-18%, the higher the water demand and early requirements, the greater the amount; not bleeding, not segregation, can significantly improve the workability of concrete, pumpability, plasticity and durability.
4. In the same proportion, the strength of 1 day increased by more than 30%, and the intensity of 3-7 days increased by more than 80% and the 28-day strength increased by more than 10%

Naphthalene retarder Superplasticizer is widely used in roads, bridges, dams, port terminals, tunnels, electricity, water conservancy and civil engineering, steaming and natural conservation of prefabricated components.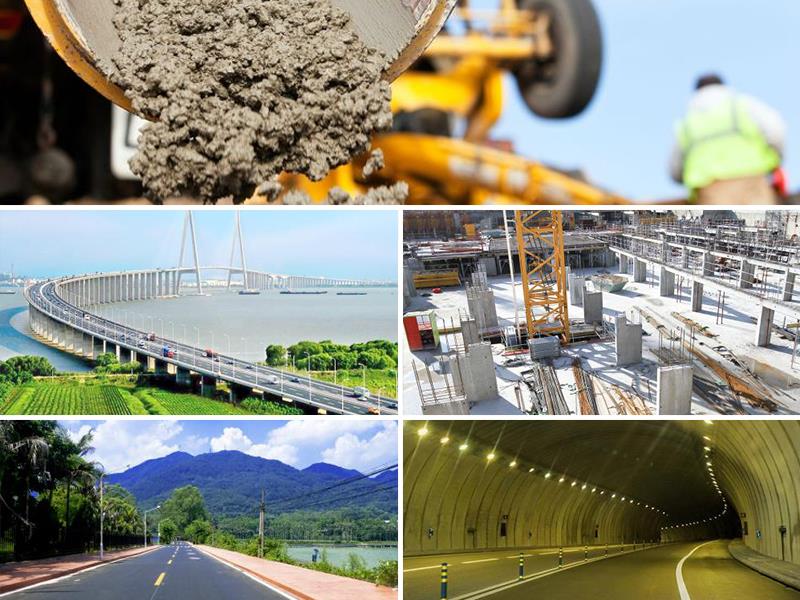 Naphthalene retarder Superplasticizer
A.1.15Tons/IBC Tank, 23Tons/20'gp
B.230kgs/Barrel,18.4Tons/20'gp
C.Flexitank ,25Tons/20'gp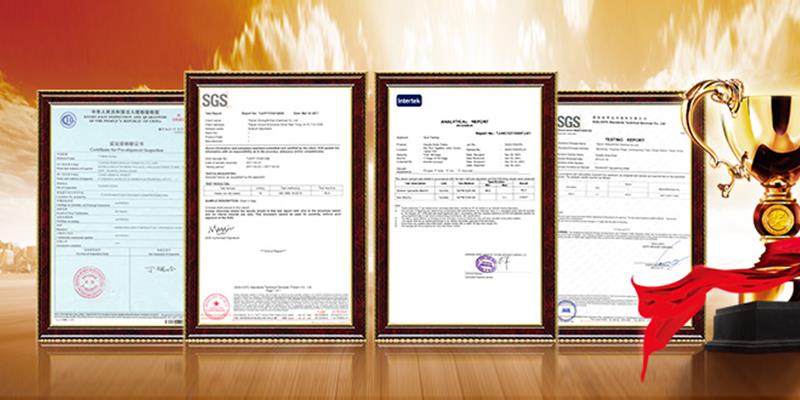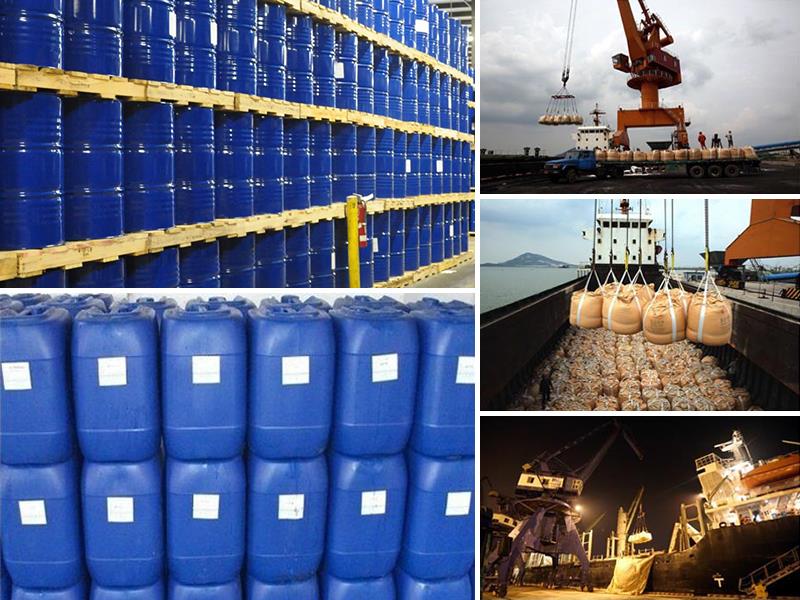 1.We had do the export for 6 years & about 20 old clients demand this product.
2.we can supply 500g free sample for your test.
3.Before our product leave factory we will do the inspection to control quality.
Hot Tags: naphthalene retarder superplasticizer, China, manufacturers, suppliers, factory, price, buy, cheap, quotation, bulk