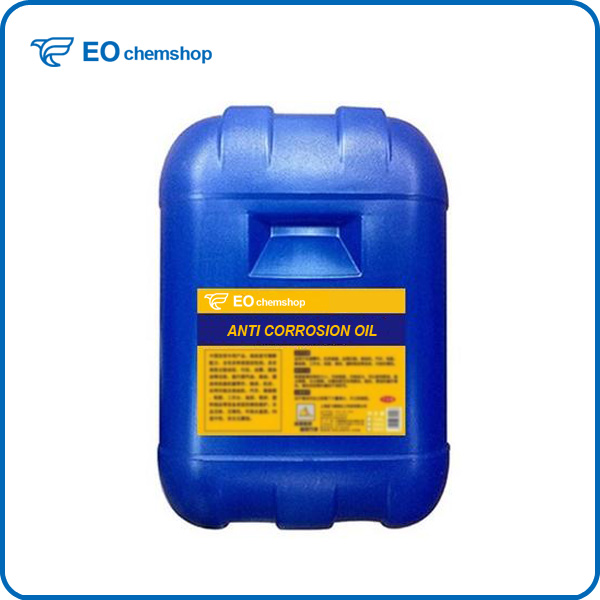 Dehydrated Anti Corrosion Oil
Odour: Slight odour
Appearance:Light brown liquid
Delivery Port: Dalian, China
Payment Terms: L/C, T/T, PayPal, Western Union

Send Inquiry
Product Details
Dehydrated anti corrosion oil is used for removal of metal surface water, anti corrosion water, sodium chloride solution, cutting fluid, phosphating liquid and metal cleaning agent. And Dehydrated anti corrosion oil quickly forms a layer of oil film at the surface to prevent moisture and atmospheric corrosion. It is mainly used for the workpiece liquid processing after dehydration. That has short-term anti corrosion period (1-3 months), and it can also be used for dewatering and cleaning workpiece before long term storage. It is a versatile, simple processed anti corrosion oil.
Physical and chemical indicators
| | |
| --- | --- |
| Product Name | Dehydrated anti corrosion oil |
| Appearance | Light brown liquid |
| Specific Gravity | > 0.8 |
| Odour | Slight odour |
| PH Value | > 7.0 |

Dehydrated anti corrosion oil is used for a variety of mechanical parts of the indoor storage and transport protection, especially recommended for small and medium-sized workpiece rust protection, application method can be dip coating, spraying, brushing.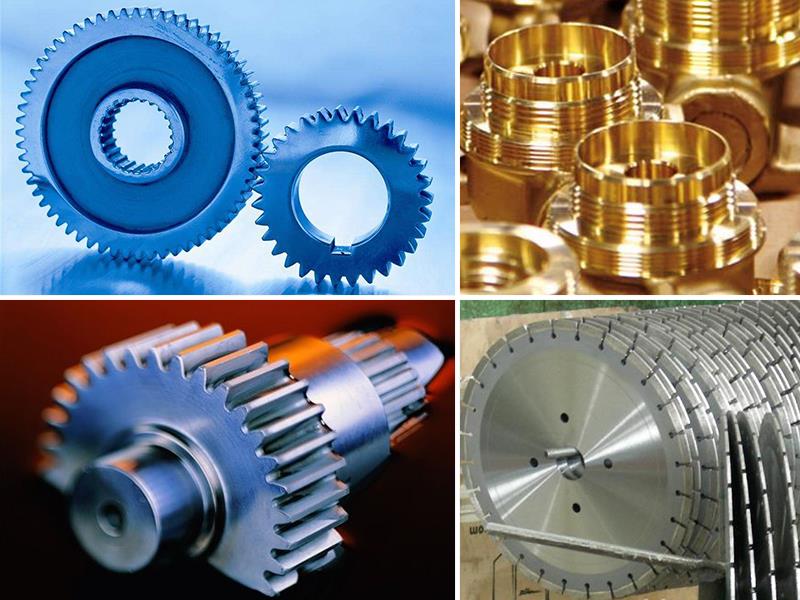 1.It is 200kg per drum.
2.We can do If you demand make a label on the package.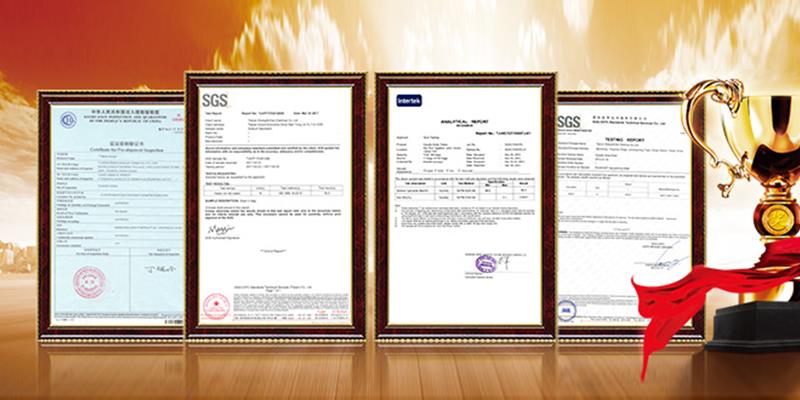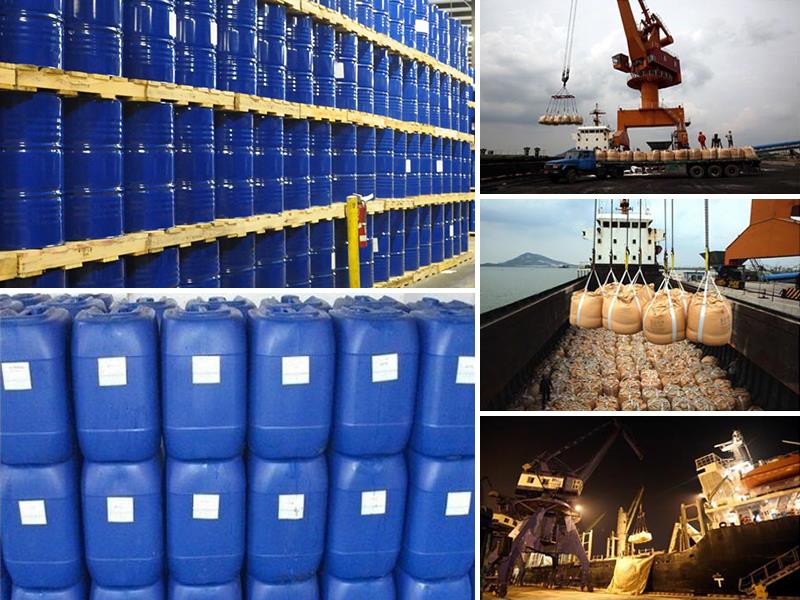 1.We had do the export for 6 years & about 20 old clients demand this product.
2.we can supply 500g free sample for your test.
3.Before our product leave factory we will do the inspection to control quality.
Hot Tags
Hot Tags: dehydrated anti corrosion oil, China, manufacturers, suppliers, factory, price, buy, cheap, quotation, bulk
Inquiry
*Your Name:
*E-mail:
Content: