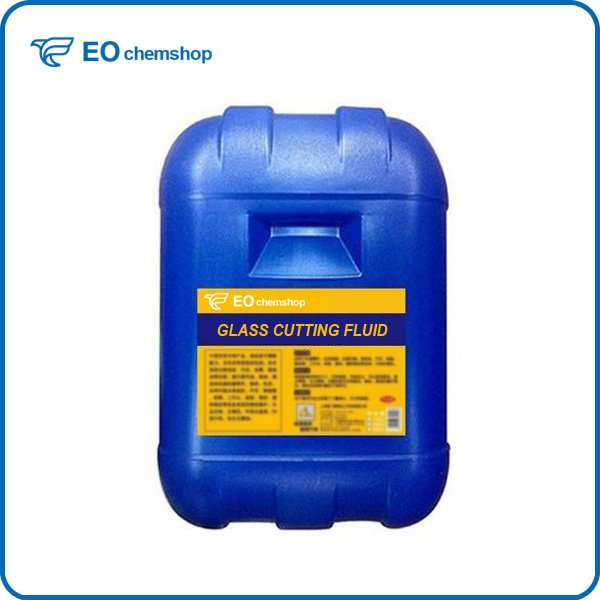 Cell Phone Glass Cutting Fluid
Appearance:Light yellow (stoste), fluorescent green (1:20 diluted with water)
PH Value: 9-10
Delivery Port: Dalian, China
Payment Terms: L/C, T/T, PayPal, Western Union

Send Inquiry
Chat Now
Product Details
Cell phone glass cutting fluid does not contain phenol, nitrite, sulfur and other substances, the skin mild, not allergies. To maintain the stability of the working fluid, the debris has a good settling performance, can quickly sink to the bottom of the tank to facilitate the removal.
Advantage of Cell phone glass cutting fluid
1. Good cleaning and permeability to prevent the tool abrasive passivation, the abrasive has a good self-sharpening effect, improve the cutting force of diamond tools to extend the life of diamond tools to shorten the time of a single workpiece processing;
2. Outstanding lubrication performance, significantly reduce the noise generated when cutting the workpiece to avoid cutting the workpiece when the spark phenomenon to reduce the emergence of grinding scratches, significantly improve the surface quality of the workpiece, a substantial increase in the workpiece finish.

Cell phone glass cutting fluid is mainly used for cutting, grinding and grinding organic glass..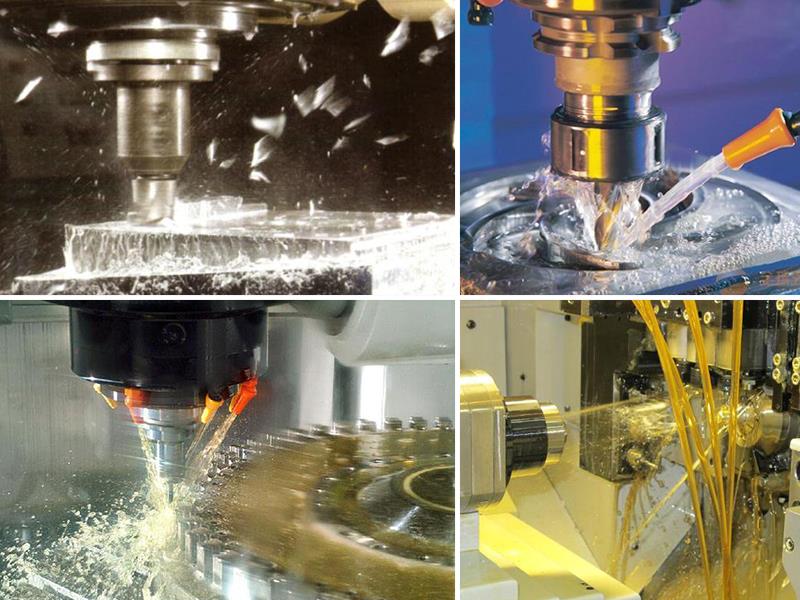 1.It is 18L plastic drum or 200L metal drum.
2.We can do If you demand make a label on the package.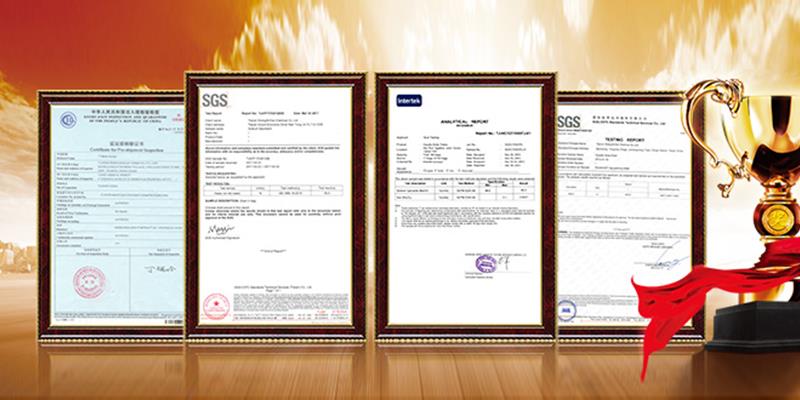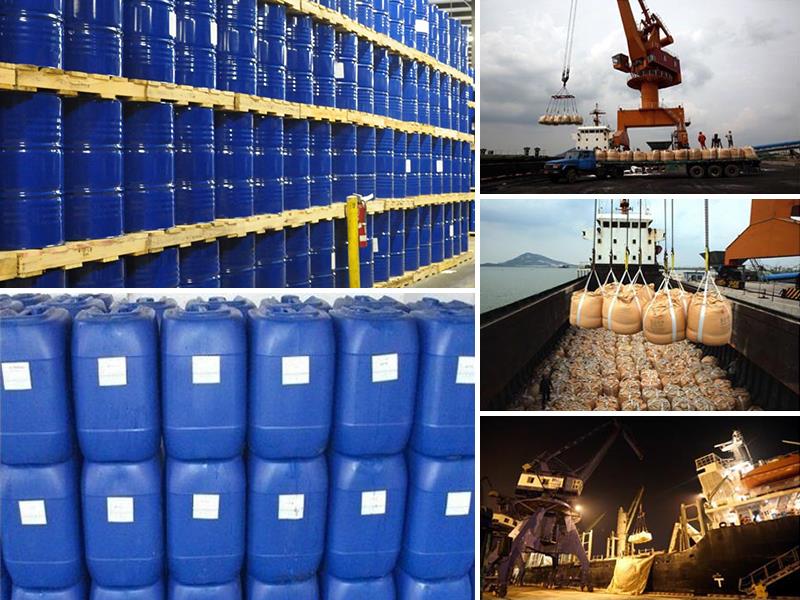 1.We had do the export for 6 years & about 20 old clients demand this product.
2.we can supply 500g free sample for your test.
3.Before our product leave factory we will do the inspection to control quality.
Hot Tags
Hot Tags: cell phone glass cutting fluid, China, manufacturers, suppliers, factory, price, buy, cheap, quotation, bulk
Related Products
Inquiry
*Your Name:
*E-mail:
Content: