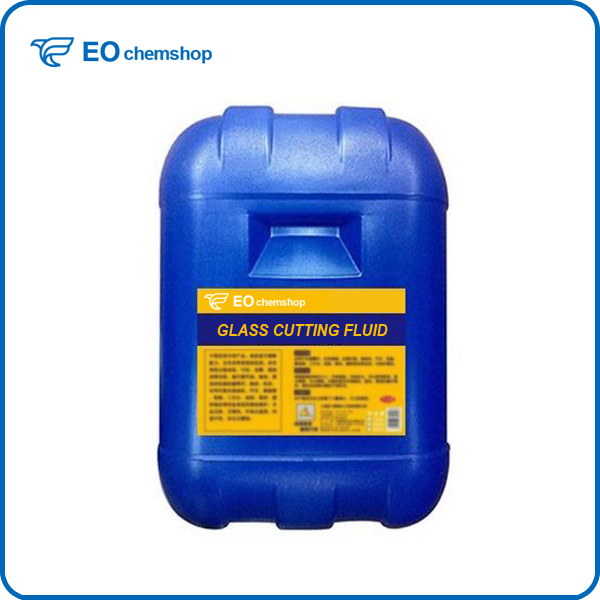 Optics Glass Cutting Fluid
Appearance:Light yellow (stoste), fluorescent green (1:20 diluted with water)
PH Value: 9-10
Delivery Port: Dalian, China
Payment Terms: L/C, T/T, PayPal, Western Union

Send Inquiry
Chat Now
Product Details
Optics glass cutting fluid does not contain phenol, nitrite, sulfur and other substances, the skin mild, not allergies. To maintain the stability of the working fluid, the debris has a good settling performance, can quickly sink to the bottom of the tank to facilitate the removal.
Precautions of optics glass cutting fluid
1. To keep the cutting fluid clean, to prohibit mixed with metal chips, oil, hair and other debris;
2. Do not wash your hands with a working fluid, wash cloth;
3. Keep away from children.

Optics glass cutting fluid is mainly used for cutting, grinding and grinding organic glass..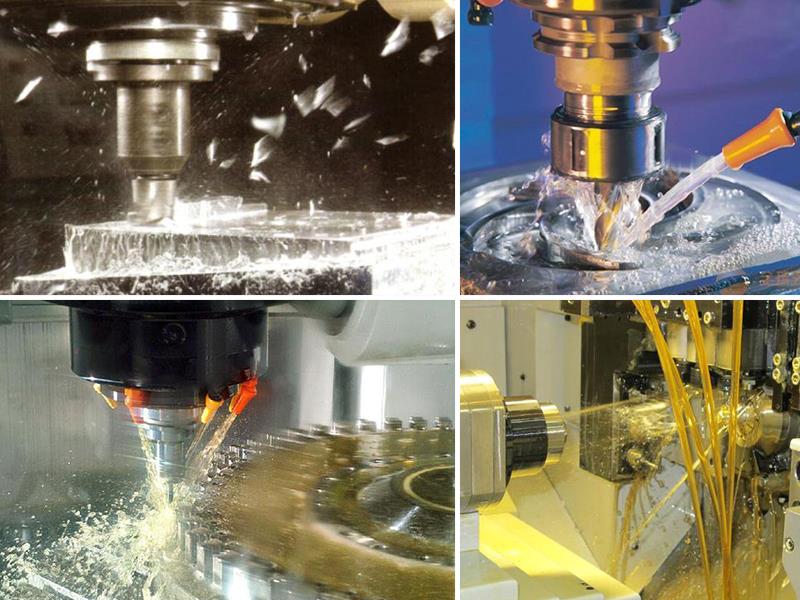 1.It is 18L plastic drum or 200L metal drum.
2.We can do If you demand make a label on the package.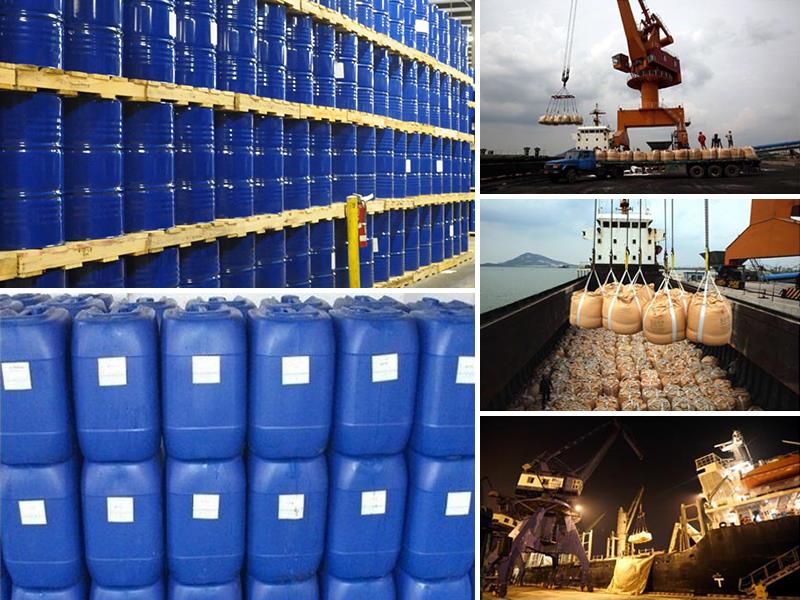 1.We had do the export for 6 years & about 20 old clients demand this product.
2.we can supply 500g free sample for your test.
3.Before our product leave factory we will do the inspection to control quality.
Hot Tags
Hot Tags: optics glass cutting fluid, China, manufacturers, suppliers, factory, price, buy, cheap, quotation, bulk
Related Products
Inquiry
*Your Name:
*E-mail:
Content: