Lens glass cutting fluid does not contain phenol, nitrite, sulfur and other substances, the skin mild, not allergies. To maintain the stability of the working fluid, the debris has a good settling performance, can quickly sink to the bottom of the tank to facilitate the removal.
Advantage of Lens glass cutting fluid
1.Effectively inhibit the corrosive hazards of various factors to glass;
2. Good non-foam performance, excellent debris settlement function;
3. Rich in skin care agent, not easy to hurt the skin
4. Good anti-rust performance, anti-rancid performance, product stability, long service life;
5. Water-based transparent formula, working fluid with high transparency and cleanliness
6. Water-based environmentally friendly products, unique cleaning performance, mixed with floating oil on the coolant, easy to clean;
7. Mild performance, easy to make machine paint off.
Lens glass cutting fluid is mainly used for cutting, grinding and grinding organic glass..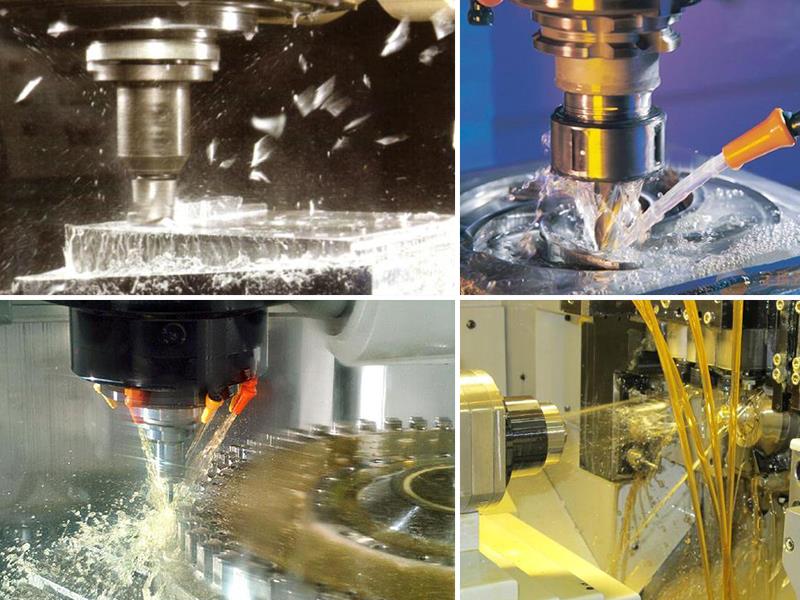 1.It is 18L plastic drum or 200L metal drum.
2.We can do If you demand make a label on the package.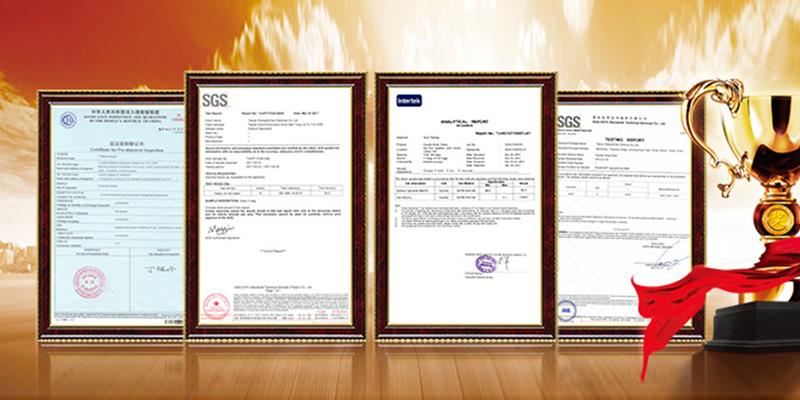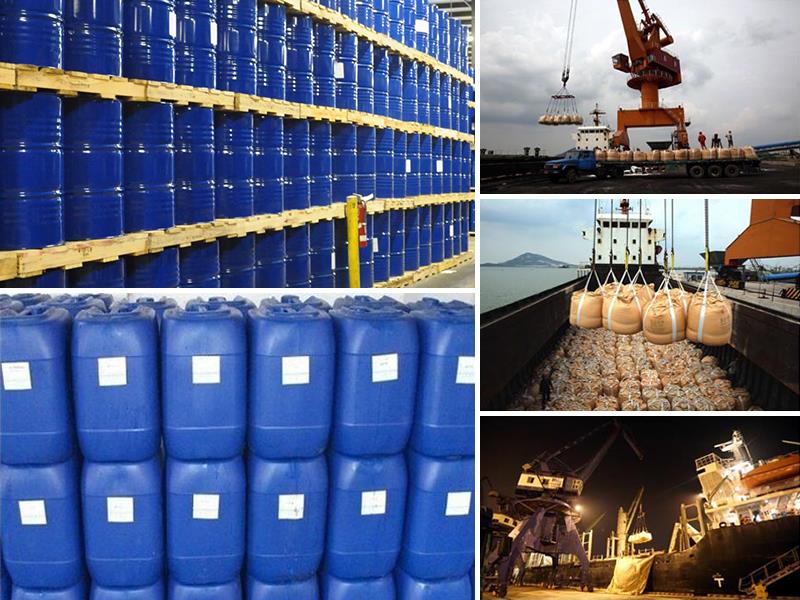 1.We had do the export for 6 years & about 20 old clients demand this product.
2.we can supply 500g free sample for your test.
3.Before our product leave factory we will do the inspection to control quality.
Hot Tags: lens glass cutting fluid, China, manufacturers, suppliers, factory, price, buy, cheap, quotation, bulk