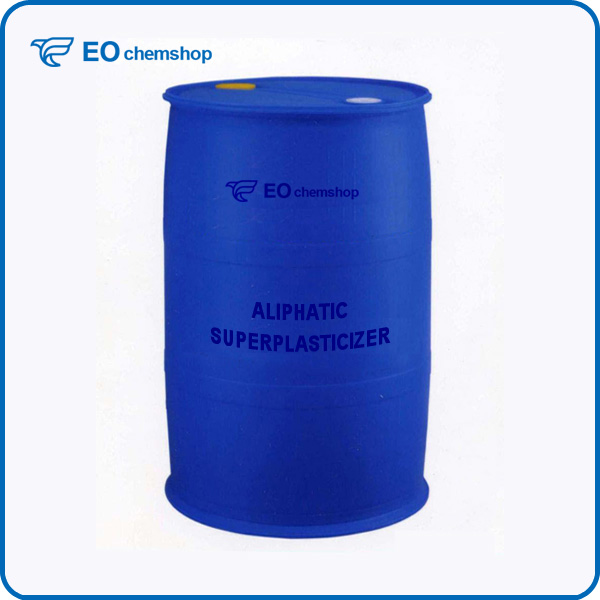 Aliphatic Retarder Superplasticizer
Appearance Powder:Brown or light yellow powder
Appearance Powder:Brown or light yellow liquid
Delivery Port: Dalian, China
Payment Terms: L/C, T/T, PayPal, Western Union

Send Inquiry
Product Details
The main raw materials of aliphatic retarder superplasticizer are NaOH, concentrated sulfuric acid, acetone, formaldehyde and so on. It is widely used in the preparation of pumping agent, retarding, early strength, antifreeze, air bleed, and so on. It is widely used in the production of water Agent, and may be used in combination with a naphthalene type water reducing agent, an ammonia water reducing agent and a polycarboxylate water reducing agent.
Technical index of Aliphatic retarder superplasticizer
| | | | |
| --- | --- | --- | --- |
| Item | Index | Item | Index |
| Appearance Powder | Brown or light yellow powder | Solid content | ≥94% |
| Appearance Liquid | Brown or light yellow liquid | PH Value | 9-10(10%water) |

Aliphatic retarder Superplasticizer can be applied to road, bridge dyeing, port terminals, industrial and civil construction of reinforced concrete or prestressed concrete structure.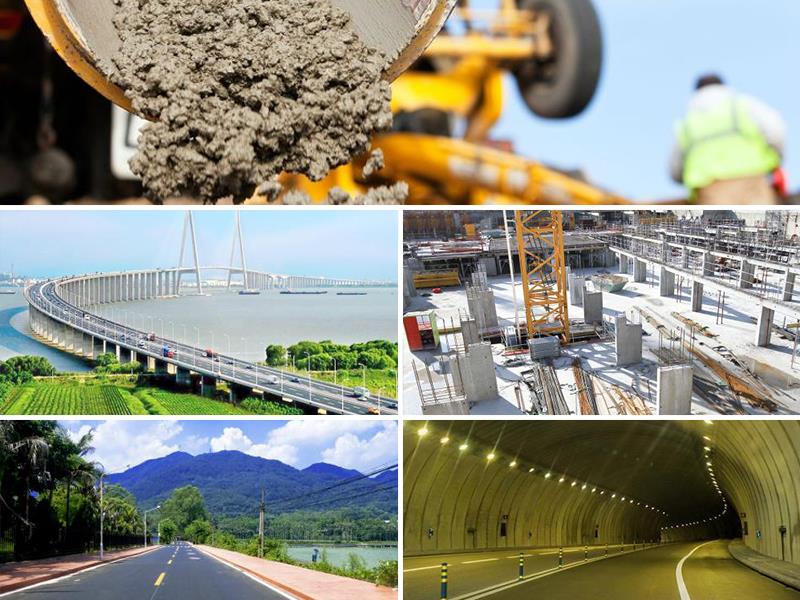 Aliphatic retarder superplasticizer
A.1.15Tons/IBC Tank, 23Tons/20'gp
B.230kgs/Barrel,18.4Tons/20'gp
C.Flexitank ,25Tons/20'gp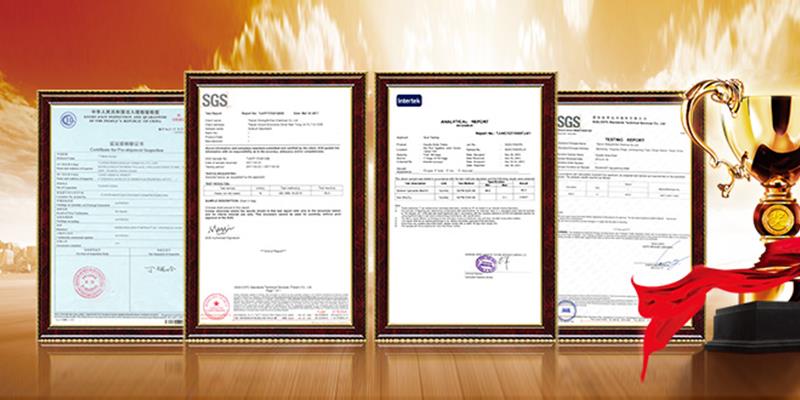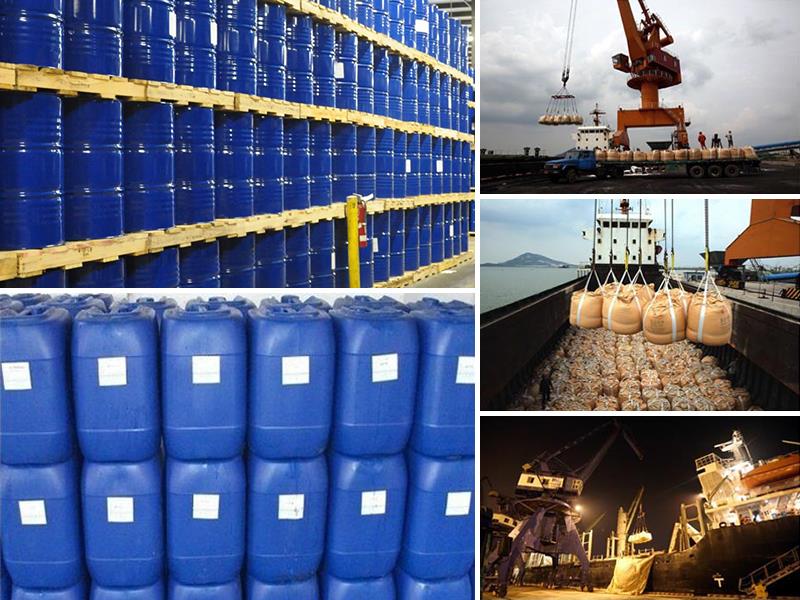 1.We had do the export for 6 years & about 20 old clients demand this product.
2.we can supply 500g free sample for your test.
3.Before our product leave factory we will do the inspection to control quality.
Hot Tags
Hot Tags: aliphatic retarder superplasticizer, China, manufacturers, suppliers, factory, price, buy, cheap, quotation, bulk
Inquiry
*Your Name:
*E-mail:
Content: